The previous year was a year of many firsts, and it would be an understatement to say that the tragic sequence of events disrupted industries all over the world!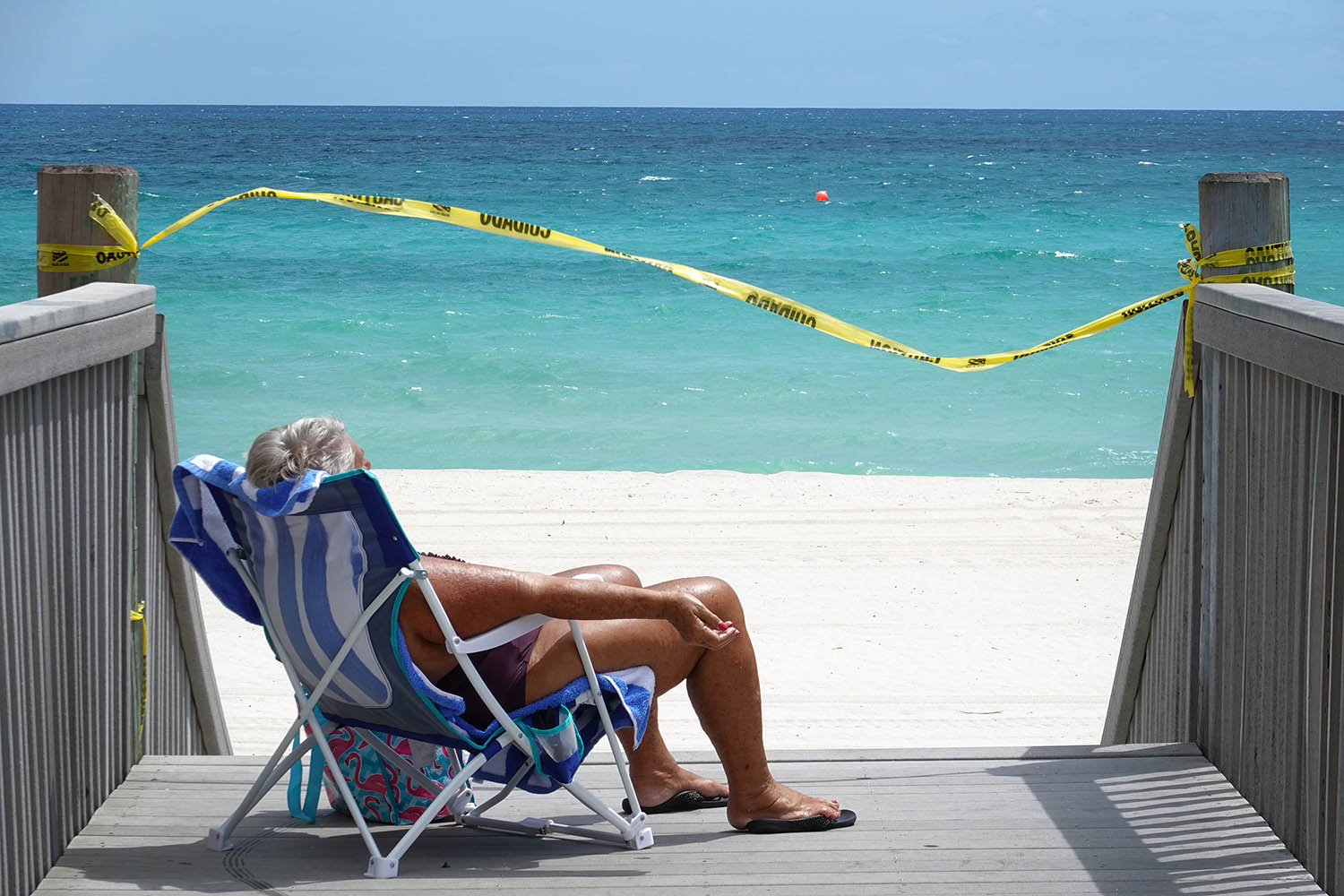 Who in this day and age would have thought they'd live to see a pandemic-induced global lockdown, with strict travel restrictions, curfews, escalating death tolls and people hanging onto face masks for dear life. Just a year ago, all this would have sounded like the beginning of another zombie movie. Well, the over-referenced script has quickly turned into the reality of our time.
It only took a couple of months for billion-dollar industries like travel, hospitality and tourism to record extreme losses and adopt harsh cutbacks affecting employees and investors.
The worldwide lockdown of more than 200 countries has seen governments lose massive revenue making it difficult to bail out the economy as the virus rages on.
From flight restrictions to border closures, most airlines and hotels are out of business with uncertainty when normalcy will return.
While many industries have been hit negatively by the pandemic, the tourism industry remains the biggest casualty.
The emergence of a vaccine has brought with it a glimmer of hope. However, the economic scars from the extended quarantine period are still lingering, and new business models are in the pipeline to secure industries from future disasters.
Let's take account of the effects the pandemic has had on travel and hospitality.
Airlines are Torn between Profits and Health Safety Codes
Although some airlines have been in business even at the height of the pandemic, it's not business as usual. They have to meet strict government guidelines such as rigorous health checks, social distancing, and disinfecting spaces. This requires airlines to spend more on safety equipment and limit the number of passengers, which in turn translates to barely any bottom line.
Blocking the middle seat or limiting the number of flight tickets issued by almost half has increased travel charges, thus dissuading the already apprehensive client base.
This puts airlines in a fix, and to stay afloat, they have been forced to take drastic measures like declaring redundancies.
The Sinking Hospitality Industry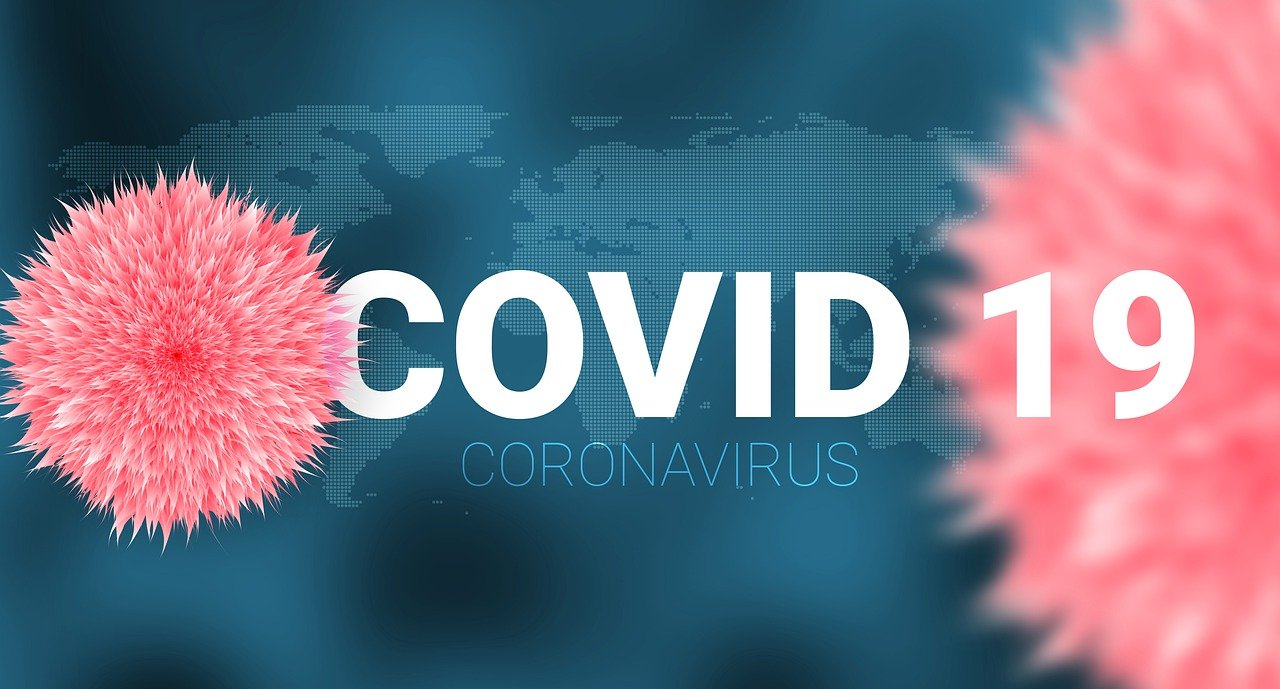 This is a sector on its last legs. If travel companies aren't making money, then you can imagine the situation of most hotels. Some establishments no longer exist, while some are clutching on straws.
Like many surviving businesses, some have shifted to alternative business concepts such as takeouts and deliveries to reach customers in quarantine. Well, now, with the imminent re-opening, hotels have to prove to travellers they're safe. Expect to see more space in elevators, constant room cleaning, and less contact with the hotel staff.
Contactless Transactions and the Joy of Travelling Light
Governments strive to curb the spread hence tightening restrictions, while businesses are convinced they can handle customers without compromising containment measures. It is clearly a desperate situation.
Now airlines, travel companies, and hotels have embraced online booking, smart locks, and biometric screening. Clients are instructed to buy things at the airport using alternative payment methods and go through the check-in lanes without touching anything.
Moreover, travellers are trying to have as little contact with airport staff as possible and this is why contactless travel is becoming the new norm, but luckily luggage delivery services are stepping up to offer even better and safer packages to travellers. Such companies are enabling people to travel light and move faster through the airports without the hustle of checking in luggage.
Luggage shipping companies are becoming preferential because they offer doorstep deliveries, are more affordable and let customers book services online.
Private Travel is Here to Stay
Private travel isn't a new craze. It has been here long enough but has picked up more demand as people resign to getting on RVs with loved ones or travel alone in rented cars. Everyone is craving private travel experiences away from the crowds.
A travel survey released in May last year reveals people feel more happy travelling in personal vehicles or staying in vacation rentals. The report confirms that most people would rather be on RVs and rented cars instead of taking a flight or cruise.
Domestic Trips have Skyrocketed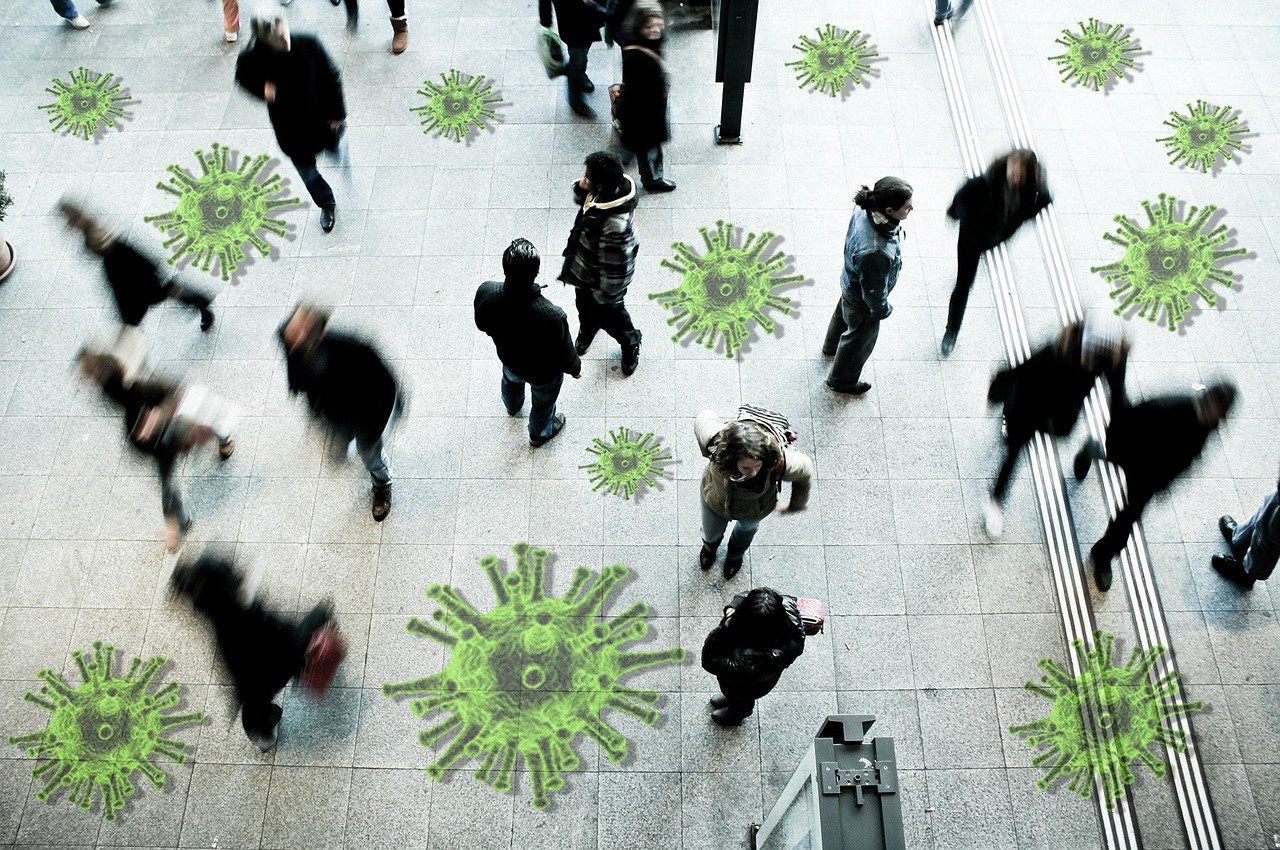 International flights have been on hold for a long time. Additionally, most key events and accommodation reservations have encountered the same fate. Don't expect people to hop on planes and travel all over the world immediately after the reopening. Many are still extremely cautious and more likely to start travelling domestically first.
Many booking sites are reporting that most hotel bookings are within 100 miles of the traveller's location.
High Demand for Home Rentals
Home rental companies like Airbnb incurred huge losses. During the pandemic, the company had to refund and cancel reservations.
However, last year, Airbnb added a feature on its website advertising "monthly stays". Such an offer caters to the growing interest in long-term vacations based away from pricey hotels and resorts. In the past few months, about 40% of Airbnb's reservations were long-term.
Since the pandemic forced people out of offices, working remotely is the new normal. Now people don't have to take leave to travel because they can travel and work at the same time. Travel rentals are proving worthwhile for such holidays.
The pandemic has caused significant changes in the travel and tourism industry. It may take years to recover from the losses and for people to move on from the trauma caused by the crisis. Nonetheless, there is still optimism that the tourism industry will recover.