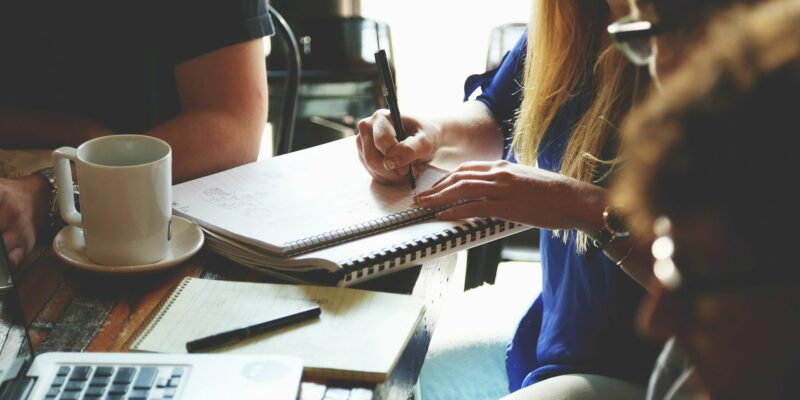 Next meeting of the Health Policy Officers Network (HPON) will be on Thursday 29 April from 2:00 until 3:30pm.
While we wait for the election and the next Programme for Government, we think it is an opportune time to use the next meeting of the HPON to revisit the purpose of the network; discuss how the network can support the policy goals and objectives of its members and what the key priority areas are for member organisations.
We would like to go back to the original format of the network, which was to invite civil servants and policy makers from Scottish Government, Public Health Scotland and the Scottish Parliament to come and discuss upcoming policies, strategies and consultations and provide members with an opportunity to ask questions and make links. It would be great to hear from you how you would like to use the network and what the priorities are for your organisation in the year ahead.
If you would like to join the meeting please contact:
Kiren Zubairi, Policy and Engagement Officer, VHS – Kiren.Zubairi@vhscotland.org.uk