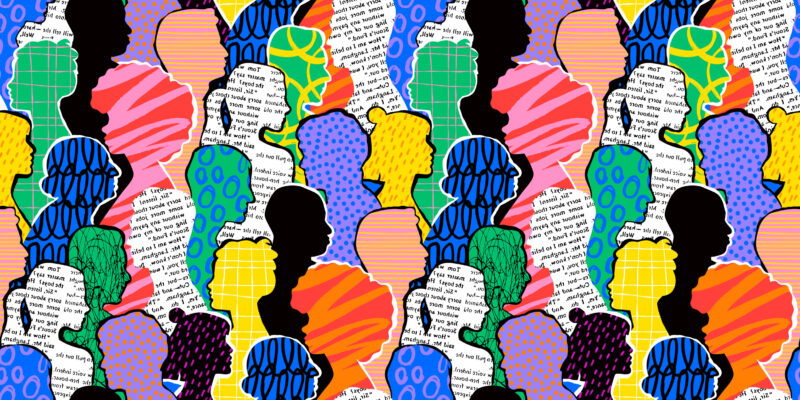 The Cross Party Group on Health Inequalities met on Wednesday 4th of October 2023 via zoom. This meeting was chaired by co-convenor Emma Harper MSP and part of the meeting comprised of the AGM.
The topic for the meeting was "A decent and dignified life"- Challenge Poverty Week
The speakers at the meeting were:
The next meeting will be held on 21st February 2024. More details on this to follow.
Please contact Lauren Blair with any questions on the CPG.