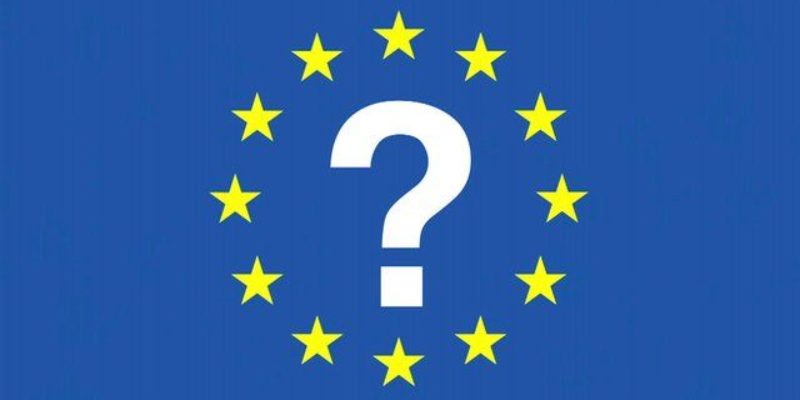 There are a number of opportunities right now for third sector organisations to engage with the EU Withdrawal Bill.
Over 52 third sector organisations, including VHS, are urging MPs to vote for Amendment NC44 to the Bill. They believe the amendment is necessary to safeguard the interests of vulnerable people who rely on the contribution of EU citizens to the provision of health and social care across the UK.  Organisations behind the amendment include Inclusion Scotland, Camphill Scotland, Coalition of Care Providers Scotland, the ALLIANCE and SCVO. We do not yet know the date when the amendment will be debated, although it is unlikely to be the next Committee day (4th December 2017).
The ALLIANCE is urging organisations to seek support from their MPs for the amendment, and to publicise it through networks and social media. To add your organisation's support for the amendment, contact Andrew.Strong@alliance-scotland.org.uk
Read the latest briefing here: EU Withdrawal Bill Amendment NC44
Human Rights Consortium Scotland event on EU Withdrawal Bill
The Civil Society Brexit Project is a collaboration between SULNE (the Scottish Universities Legal Network on Europe) and the Human Rights Consortium Scotland . They would like to invite you to take part in a roundtable on the EU Withdrawal Bill at 13:30-15:30 on Monday 15th January in Norton Park Training Room, 57 Albion Road, Edinburgh EH7 5QY.  Jane Thomas from the Repeal Bill Alliance will tell us about their work, give us some insight into various amendments being proposed, and next steps for the Bill.  We will also have time for organisations to talk about their main concerns about the Bill and any work they are doing around this, and SULNE can provide detail around some of the legal issues.
To attend, contact: Mhairi Snowden, Coordinator, Human Rights Consortium Scotland at: mailto:hrcscotland@gmail.com