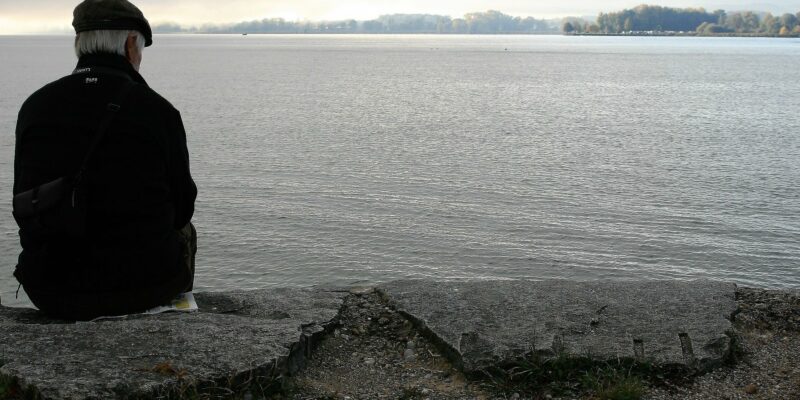 During 2019 VHS had collaborated with Support in Mind Scotland and Faith in Older People to explore what happens to people aged 65+ with serious mental health conditions (other than or alongside dementia). Two round tables were held, and two short pieces of evidence gathering were commissioned from NHS Health Scotland and Dr Adam Daly. A discussion paper and evidence briefing was published. Work then paused due to the Covid-19 pandemic, as a planned meeting with the head of the Scottish Government mental health directorate could not take place.
In February 2021, VHS began working in partnership with the Open University (OU) to reinstate the work. This partnership enabled a further two round tables to be held in February and March. Our notes from each meeting are below:
VHS Falling off a Cliff at 65 notes from round table 4 Feb 21
VHS Falling Off a Cliff at 65 notes from round table 3 March 21
You can also read a blog on this topic by Donald Macaskill, Chief Executive of Scottish Care.
Please contact Lauren Blair if you have any questions about this work.