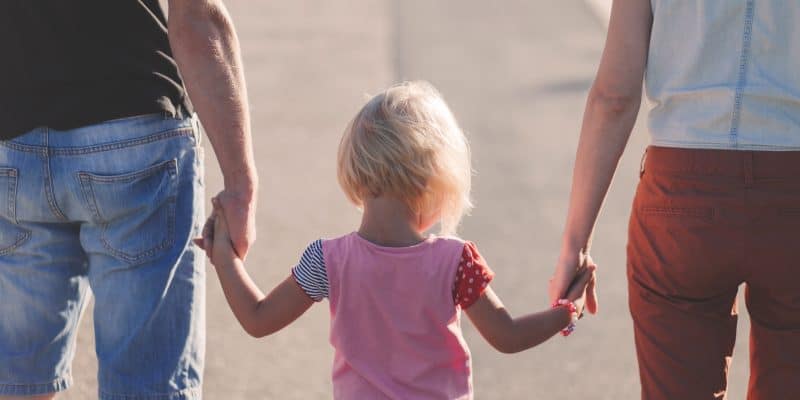 Loneliness can affect anyone, and this is also true for children and young people even when they spend much of their day in amongst their peers. The busy, noisy and lively environment of a school can be the very place where a child feels most alone. When parents and carers contact Mindroom for advice about their child with a learning difficulty, there is often a complex story with a range of problems to untangle. Every story is individual. Yet, there are recurring motifs that include communication breakdown among the adults and the fact that some services, such as child and adolescent mental health services, are simply in very short supply.
In addition, a common theme for families is their sadness and concern for the loneliness and isolation of their child. Parents have told us:
'She has started to alienate her friends. Due to her behaviour they can no longer cope with her outbursts.'
'No friends come around.'
'She doesn't have any friends to spend lunchtime with.'
Official statistics show there are 153,000 school pupils recorded as having additional support needs (ASN) in Scotland and, of course, ASN does not of itself equate to loneliness. When the ASN has its roots in learning difficulties, however, the chances of social isolation are significantly increased because friendships and social situations can be extremely challenging. Communicating with other people if you understand the world in a different way, or if you find noise, smells or bright lights overwhelming can be impossible. It is also challenging for other young people to see past the behaviours to the potential of the intelligent, creative and energetic person underneath. One report found, for example, that children take 'about 30min and a few social exchanges to classify the child with ADHD as disruptive, unpredictable, and often also aggressive and to react to them with criticism, rejection and withdrawal' (Boo and Prins 2007).
The good news is that it is possible to support young people with learning difficulties to manage their behaviour in ways that help them to get through the day with less stress and anxiety. In turn, this creates the potential for better social relationships, and even friendships. Mindroom's publication It Takes All Kinds of Minds is a good starting point for looking for the positives, and suggesting some ways to navigate the difficulties.
Parents and carers who have a child with learning difficulties can also find themselves feeling very lonely. If a local authority or health board appears unyielding when they are approached for help, and every request turns into a battle, this can lead to the adults involved feeling very cut-off from support. One parent told us that 'we are feeling so isolated and confused as to how to help our son best.' Another said she felt that she felt 'no part' of the team that was trying to identify her son's difficulties. In a further case, a mother found that she was being shunned by other parents because her son, who has autism, had been hitting other children in school.
Perhaps the one thing that would most help parents and carers to combat these feelings of isolation and loneliness is if there was a greater understanding about learning difficulties, which might in turn lead to more tolerance and less judgment. Parenting is not the root cause of learning difficulties such as ADHD, Tourette Syndrome, Autism, Dyslexia or Developmental Co-ordination Disorder (DCD): they are all neurodevelopmental conditions.
If we can learn ways to reach across to children, young people and adults who have these conditions, we will find people with enormous potential, creativity, reliability, curiosity and intelligence. And, we may make new friends.
Dinah Aitken is the Deputy Head of Direct Help and Support at Mindroom.