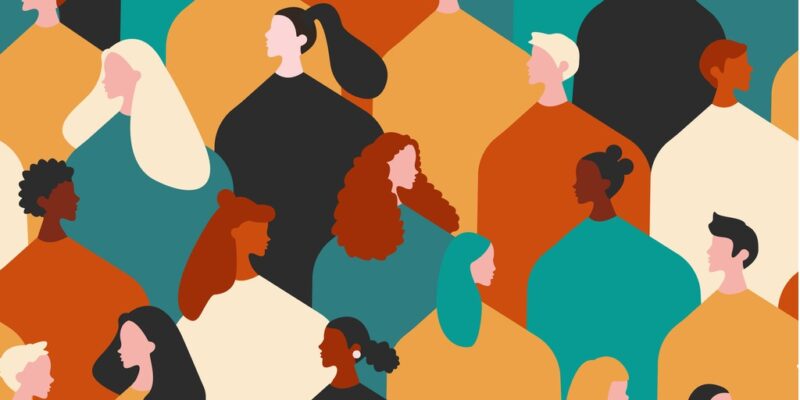 The Cross Party Group on Health Inequalities met on the 14th of June. This was a hybrid meeting, held in the Parliament and online.
The meeting was chaired by Emma Harper MSP, CPG Co-Convenor. Our speakers were:
Melanie Weldon, Head of the Racialised Health Inequalities in Health and Social Care Team, Scottish Government
Shruti Jain, Organisational Lead for Inclusion Health at Public Health Scotland
View the Power Point presentations here:
Melanie Weldon, Scottish Government
Shruti Jain, Public Health Scotland
The draft minutes from the meeting:
Health Inequalities CPG Draft Minutes June 2023 Meeting
We welcomed new members to the group:
Please get in touch with Lauren Blair if you have any questions.