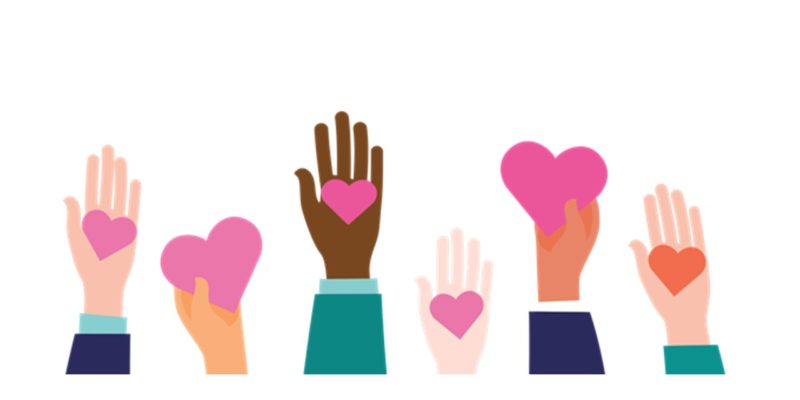 The Health Inequalities Cross Party Group met on Monday 6th December at 6pm online via Zoom. The meeting was chaired by Group Co-Convenor Paul O'Kane MSP.
Topic: Responses to the inverse care law in Scotland
An important 'ground-up' response to the challenges of the inverse care law emerged over a decade ago in the form of the 'GPs at the Deep End' group, comprising general practitioners working in the 100 most socioeconomically deprived practices in Scotland. The group has involved collaboration between front-line and academic GPs, and other colleagues, to mitigate the impact of health inequalities, through advocacy, evidence, service development, and professional development. Learning from the previous work done by the Scottish Government and Health Boards, as well as the GPs at the Deep End, may help to inform primary care policy and practice in the UK and internationally. Fifty years since Tudor Hart's seminal paper, it is timely to take stock of the key lessons in Scotland relating to responses to the inverse care law.
The meeting speakers:
Dr David Blane, GP and Researcher at the University of Glasgow and Academic lead for the Scottish Deep End GP Project
Kathy Owens, Health Improvement Lead – Community Link Workers, Health Improvement Team, Glasgow City Health and Social Care Partnership
Fiona Moss, Head of Health Improvement and Equalities, Glasgow City Health and Social Care Partnership
View the presentations and the Zoom chat:
David Blane University of Glasgow
Kathy Owens & Fiona Moss Glasgow HSCP
Zoom chat updated with questions answers CPG HI 6 Dec 21
Draft Minutes of the meeting:Draft Health Inequalities CPG Minutes 211206
Please contact Lauren Blair if you have any questions.