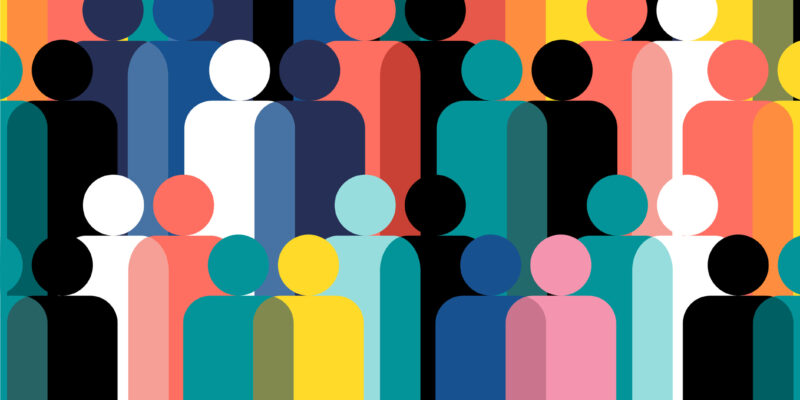 The Cross Party Group on Health Inequalities met on  at 6pm on Wednesday 19th October online via Zoom. The meeting was chaired by co-convenor Paul O'Kane MSP.
Meeting topic: Health Inequalities in the Community
We were delighted to be joined by:
Dr Carey Lunan, GP and Chair of Scottish Deep End Project
Laura Wilson, Practice & Policy Lead, Royal Pharmaceutical Society Scotland
View the PowerPoint Presentations:
View the draft minutes of the meeting here:Draft Minutes CPG on health inequalities 19 October 2022
Please contact Lauren Blair if you have any questions.