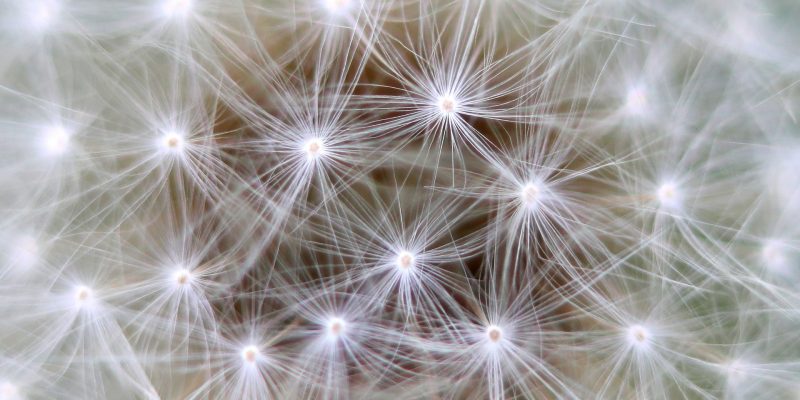 On the 14th May, the Health Inequalities Cross Party Group met on Zoom to discuss the impact of COVID-19 on health Inequalities. The meeting was chaired by Anas Sarwar MSP co-convenor of the group.
At the meeting we heard from Diane Stockton, Acting Director of Place and Wellbeing at Public Health Scotland:  Diane Stockton, Public Health Scotland Presentation
Following Diane's presentation we had initial responses from
Read the CPG draft minutes here.
We asked attendees for feedback their views after the meeting- read the comments here: Briefing Note – CPG views on COVID-19 and Health Inequalities
Please contact Lauren Blair with any questions.