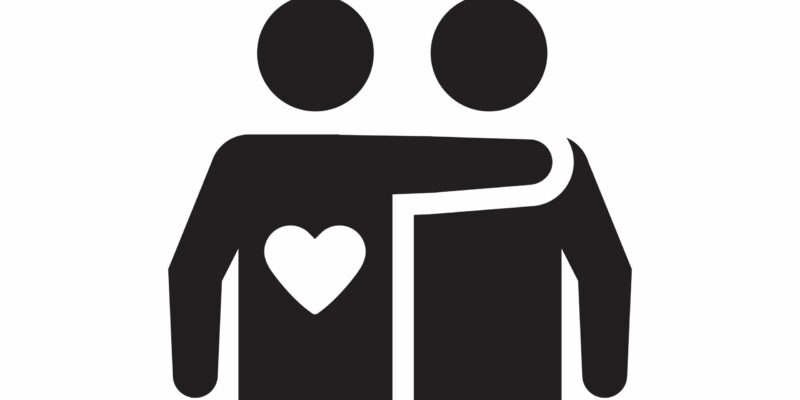 The Cross Party Group on Health Inequalities met on  at 6pm on Wednesday 14th December online via Zoom. The meeting was chaired by co-convenor Emma Harper MSP and Group Member Donald Cameron MSP.
Meeting topic: Unpaid Carers and Health Inequalities 
We were delighted to be joined by:
Richard Meade, Director, Carers Scotland and Northern
Ireland.
View the PowerPoint Presentation:
Carers Scotland – CPG on Health Inequalities
View the draft minutes from the meeting here.
Please contact Lauren Blair if you have any questions about the CPG.