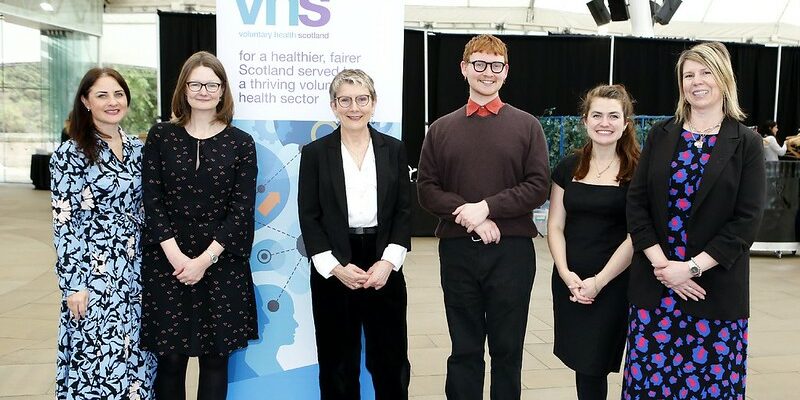 Our Chief Executive, Claire Stevens, is retiring at the end of March 2024, after a highly successful period of 12 years leading VHS. Under Claire's leadership, VHS's reputation has grown as a highly influential national intermediary for the voluntary health sector across Scotland. VHS are now searching for their next Chief Executive and seek a passionate and ambitious leader to work closely with their dynamic Board of Trustees, to nurture a high-performing team, and to drive strategic growth for VHS in the next stage of its history.
This is a distinctive opportunity to lead a respected charity in Scotland's voluntary health sector, and to play a significant role in enhancing the health and well-being of local communities in Scotland.
Further information, including the  job description, person specification and how to apply are available exclusively at: Aspen People.
For a confidential discussion about the opportunity, please contact Lauryn Pringle or Debbie Shields at Aspen People on 0141 212 7555.
Application closing date: Friday 8th December 2023.