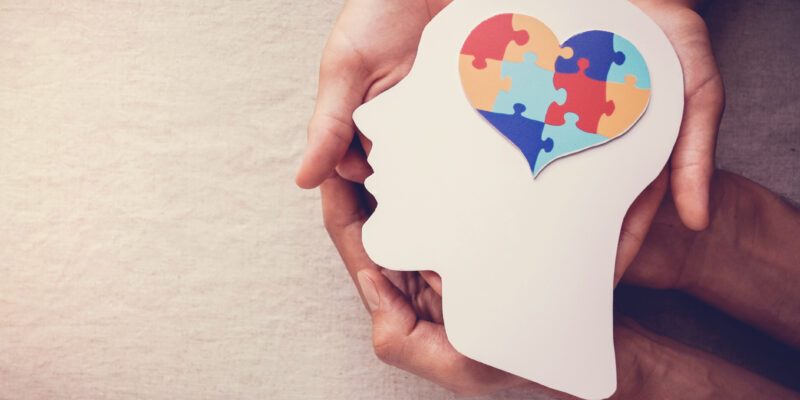 Late last year VHS facilitated engagement between Audit Scotland and Community Link Workers (CLWs), providing a platform for the latter to share their views on mental health services in Scotland and thereby contribute to the scrutiny body's current audit of services.
Audit Scotland was keen to hear the perspectives of CLWs, so in partnership with VHS two online focus groups took place on 10th and 15th November 2022, involving a total of thirteen CLWs from a range of primary care practices and geographic settings. The focus groups allowed them the opportunity to share their experiences of helping people access mental health services and contribute to the ongoing improvement of adult mental health services in Scotland.
We have now produced a summary of the Key Messages from the focus groups so that we can share the main points from the discussions with our wider audience of stakeholders.