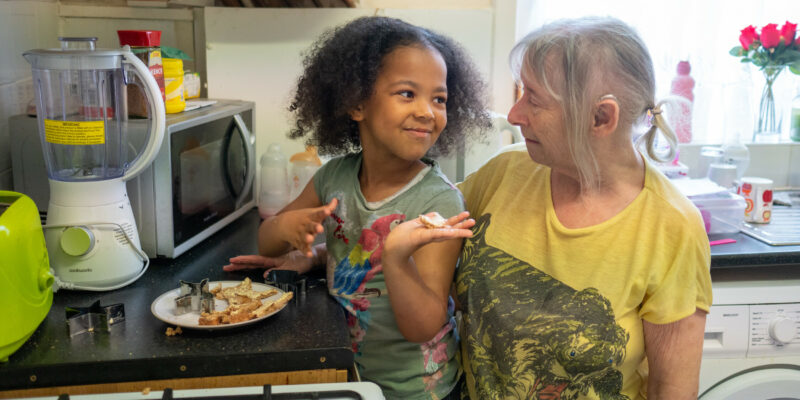 Generations Working Together is delighted to invite you to participate in Global
Intergenerational Week, 24 -30 April 2023.
Promoting intergenerational relations has never been more pressing. The COVID-19
pandemic has exacerbated levels of loneliness and isolation that were already prevalent
among younger and older people. Although generational barriers already existed, social
distancing has further segregated people into generational silos. We want to change
that through this campaign.
Global Intergenerational Week celebrates the power of connecting different age groups
through activities that are mutually beneficial. Intergenerational work doesn't just reduce
loneliness and isolation, it creates more cohesive and compassionate communities.
When different age groups come together, they learn from each other, share
experiences, and form friendships that can last a lifetime!
So, how can you get involved in Global Intergenerational Week?
There are plenty of opportunities and resources to get you up and running. You could
host a 'Mix & Mingle' event or record one intergenerational activity following our PhotoDiary and share it on social media.
We are also bringing together leading intergenerational experts through a series of
online events that you can join throughout the week. Dr Megan Gerhardt's workshop on
managing multigenerational teams and workforces is not to be missed!
We look forward to seeing what you'll do to bring generations together!
 Christophe Sagnet, oversees Communications and Digital Marketing at Generations Working Together