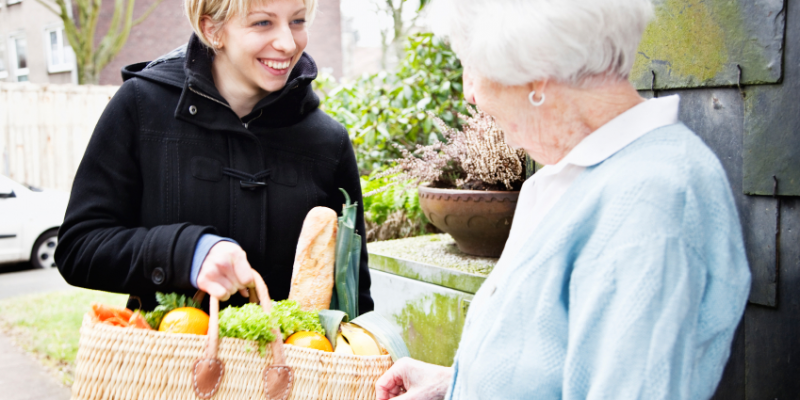 Edinburgh Cyrenians' recent breakfast conversation really got me thinking.  The event 'Something to eat, someone to eat with' hit home in a powerful way the message that yes, food is fuel, but beyond that it's also companionship, learning, conversations, love and so much more.  For some it's steeped in memories of troubled childhoods or tougher times and to turn those connotations to positive ones is a challenge in itself.
In the context of health inequalities we know that food poverty is one of many factors contributing to the negative health outcomes of Scotland's poorest people – they often have little money to buy food, let alone food that is nutritious, and sometimes the practical skills of putting together a basic homemade meal are lacking. But this Cyrenians event didn't focus on the nutrition and cookery side of food, rather, it highlighted the importance of food and eating for mental wellbeing and companionship.  Cooking and eating with others is one of the most basic ways to combat social isolation and loneliness, but unfortunately so many are eating alone.
I was lucky to hear about the work Cyrenians are doing in Edinburgh and just a few weeks ago I also visited North Glasgow Community Food Initiative to learn about the various initiatives they're delivering in the Springburn area.  Charities such as these are doing great work in providing both food education and a social space for those that may otherwise be sat at a table alone.
The messaging from the Cyrenians event is best summed up in this great video – it's emotive and thought provoking and shows why food really is about so much more than nutrition.