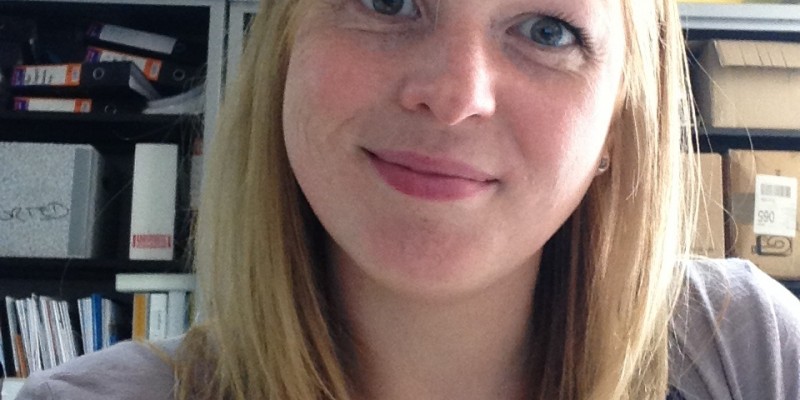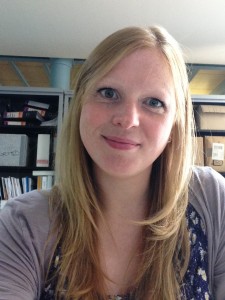 Third Force News has published an article by Voluntary Health Scotland's Policy & Engagement Officer, Susan Lowes. The article discusses the newly presented Public Bodies (Joint Working) (Scotland) Bill, looking at the potential of the Bill to improve the quality and consistency of health and social care services and the role of the third sector.
Read the article here – Can good quality services emerge from a jargon filled bill?
For more information contact Susan Lowes at susan.lowes@vhscotland.org.uk or 0131 474 6190.