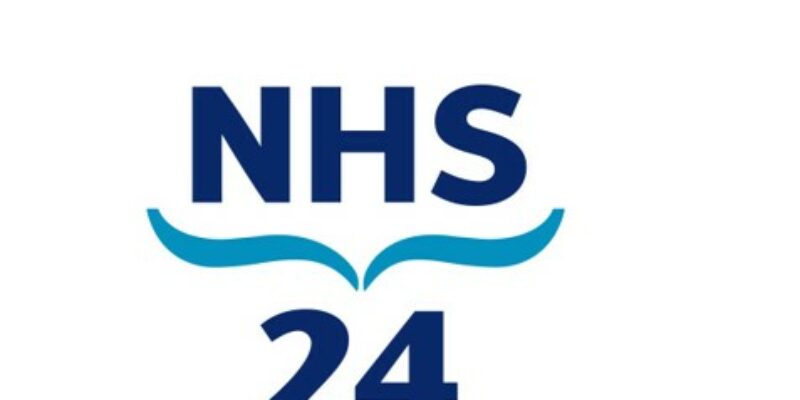 NHS 24 is Multilingual
This may be useful for you or people you work with.
The NHS is always here for you. If you don't know how to get the care you need when you're worried about your health, if you can't communicate in English, help is available for you.
If you think you need to go to A&E but it's not life threatening, or if you are too ill to wait for your GP practice to open, you can phone NHS 24 on 111 (this is a free number).
There are different ways to contact the 111 service.
Helping callers whose first or preferred language is not English
Callers to the 111 service can now choose to listen to the recorded messages in Arabic, Mandarin, Polish, Spanish, Romanian, Sorani and Ukrainian. When answering these calls, NHS 24 staff will know the caller has requested language support. They will arrange for an interpreter to join the call.
Our short multi-lingual animations show how this works:
The animation in English explains how to get interpreter support in other languages.
Helping callers who use British Sign Language (BSL)
BSL users can call the 111 service via Contact Scotland BSL. This is Scotland's national BSL video interpreting service – it's available 24 hours a day.
Helping callers who cannot hear or talk on the phone
People who are deaf, have hearing or speech loss can call 111 using Relay UK. This service is run by British Telecom (BT) and is available 24 hours a day.
What you can do
By offering these options for how to contact the 111 service, we hope to help many more people across Scotland access the care they need.
With your kind support, and that of your networks and contacts in spreading the word, we can help to reduce health inequalities and offer equity in service.
Interested to find out more? Email our team at NHS24.EngagementTeam@nhs24.scot.nhs.uk and one of us will be delighted to get back to you.
Brigitte Cosford is the Engagement Officer at NHS 24