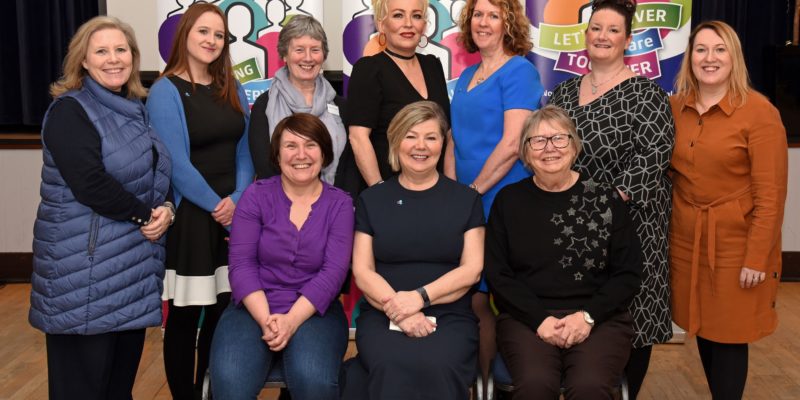 Break The Silence   provides professional support for survivors of rape and childhood sexual abuse aged 13+ across East and North Ayrshire. We provide a range of support tailored to the individual's need: counselling, complementary therapies, group activities, advocacy support, peer support and volunteering. We also provide support to partners and family members of survivors.
Throughout the COVID-19 pandemic, Break the Silence has worked within government and public health guidelines in order to continue to provide our vital services. Though some services have had to cease (eg. complementary therapy, volunteering and peer support) we are now working remotely and can  offer telephone support (including counselling, check-ins and telephone befriending) and asynchronous counselling. We also offer video counselling through Attend Anywhere – the secure and confidential platform used by the NHS. Using this platform we continue to offer EMDR therapy. This enables us to continue offering vital services whilst keeping our clients and team safe, working within BACP and professional guidelines.
We continue to accept referrals for support and can be contacted on 01563 559 558 or  info@breakthesilence.org.uk
To find out more about our organisation visit Break The Silence
Lesley Craig is  CEO-Operations at Break the Silence.