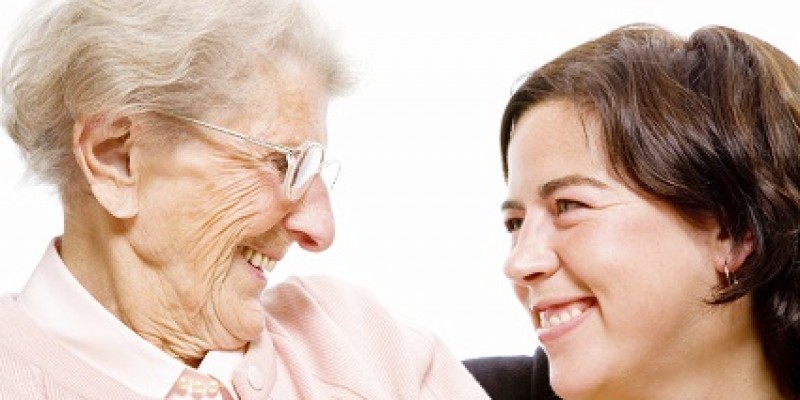 Audit Scotland invited VHS to help it engage with the third sector during its current audit of health and social care integration. We organised an engagement meeting on 19th October 2015, involving Audit Scotland and members of the national third sector group on health and social care integration.
Audit Scotland helps the Auditor General and the Accounts Commission to make sure organisations that spend public money in Scotland use it properly, efficiently and effectively. Their interest in health and social care integration is because this is one of the largest public sector reforms attempted in Scotland, the overall value of the resources involved being around £8 billion.
Audit Scotland is taking a three-stage approach to examining the integration programme:
A short 'position statement' audit on emerging risks, due for publication 3rd December
A more comprehensive audit looking at progress, in 1 to 2 years' time
A fuller audit on the impact of the reforms and outcomes, in around 5 years' time
Participants at the VHS meeting made it clear that the third sector is optimistic and enthusiastic about the integration agenda; however, there is also frustration at the disconnect between the vision/policy and the reality of implementation.
Read a full note of the discussion:
VHS DISCUSSION NOTE ON AUDIT OF HEALTH AND SOCIAL CARE INTEGRATION