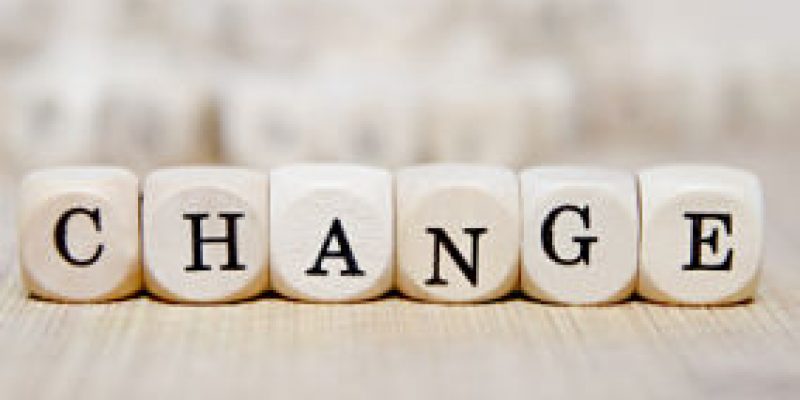 Building on the success of the Catalysts for Change projects in 2015, QNIS is keen to fund another series of projects looking at the broad area of reducing health inequalities.
QNIS, or the Queen's Nursing Institute Scotland, is a charity committed to promoting excellence in community nursing.  Part of our strategy includes the provision of funding for projects, led by a nurse working in the community, which improve the health and wellbeing of the people of Scotland.
Grants of £5,000 are available under Catalysts for Change 2 and QNIS is looking for innovative, nurse led projects which will help meet this objective.
The original Catalysts for Change saw six projects looking at a wide range of different areas: from a counselling service in the custody suite of a police station, to seeking to improve the health and wellbeing of an entire school, to providing a safe environment allowing adults with learning disabilities the opportunity to understand and maintain their own wellbeing.
These projects ran for six months, and drew to a close towards the end of 2015.  Each project submitted a Final Report, and these are available on our website, alongside interviews with the project leads.  The reports outline some great results, both for the community, and for the project teams.  We are proud that some of our projects go on to receive further funding and to continue the work for which we were able to lay the foundations.
The deadline for submissions is Monday 6th June 2016 at 12 noon.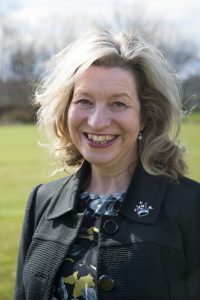 For further information, please visit the project page or contact me on 0131 229 2333.
Angie Henney is the Programme Manager at QNIS.