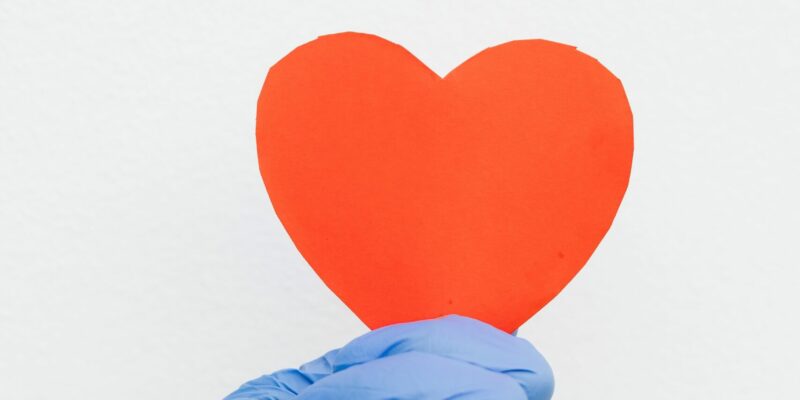 Alison Beaty from Link Life Fife reflects below on the last 12 months of their link worker programme.
It has been twelve months since link workers across the 7 localities of Fife began supporting people to connect with a range of services in Fife.  Link Life Fife (LLF) assists those with mental ill health to connect with appropriate community-led support services through methods of enablement. The service accepts referrals from primary care workers based in GP surgeries for 18+ adults. Alongside improving wellbeing through relevant community connections, it aims to reduce pressure on GP services and cut down on unnecessary medical prescribing.
Referrals can be complex and multifaceted, with assistance needed for everything from housing and financial support to overcoming loneliness and isolation. The LLF service connects people with organisations and groups that can provide the support to make positive life changes, with particular emphasis on improving their mental health.
Over twelve months, LLF has seen a steady increase in referrals, particularly from the Mental Health Triage Nurses. LLF is now working through various 'test for change' conditions with specific GP surgeries to see how the service should further develop.
The link workers also spend time each week at The Well in their locality. The Well is a Fife Health and Social Care Partnership community led support programme and has recently employed two link workers to work across all nine Wells in Fife. The service is for anyone 16+ looking for advice and support and allows people to speak to a range of H&SC professionals to discuss enquiries in relation to their health and wellbeing.
As LLF reflects on its first year of service, one of the key concerns identified from service users, after emotional health concerns, is that loneliness and isolation are the next biggest stressors in people's lives; perhaps a shadow still cast on society following the impacts of Covid. Physical health, housing, family relationships and financial worries follow on from there.
To stay safe and support each other, the link workers utilise TEAMS throughout their working day. If there are any concerns about a face-to-face meeting with a referral, they arrange to meet in a public location, organise to meet through near-me or phone calls, or work in pairs.
Moving forwards, LLF hopes to introduce a case management system to support the evaluation of the project, increase referrals by 45% and secure the future of the service.  Referrals to the service are growing daily, as it becomes more widely known about, and feedback from people referred is encouraging:
"You talk to me like a real person, not a person with mental [ill] health, that's the difference."
"The service has been brilliant. Interacting with yourself has helped me. Someone like you who gives options, you don't get a clear picture online of what is out there, talking to you, you do."
Alison Beaty is a Project Support Officer with Link Life Fife