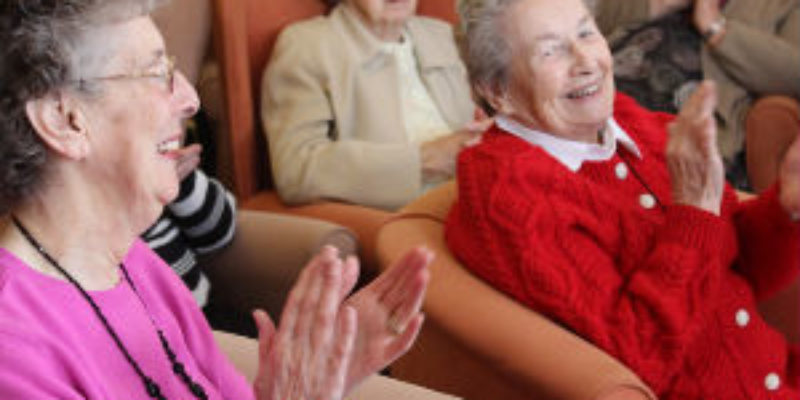 Between May 2020 and January 2021 the Open University and VHS ran a joint series of online talks and discussions on the topic of 'Ageing Well'.
Led by Dr Jitka Vsecteckova, Senior Lecturer in the Faculty of Health and Social Care with the Open University, with discussion and input from third sector staff, volunteers and older people themselves, these talks centred on gaining an understanding of the 5 Pillars of Ageing and considered their implications for older people's health and wellbeing.
The slide presentations from Dr Jitka Vsecteckova are below:
First talk: 7th May: Are we prepared to live longer?
Second talk: 25th June : The Ageing Brain
Third talk: 23rd July: Nutritional needs while ageing
Fourth Talk: Pharmacotherapy while ageing
Fifth Talk: 14 October- Move it and breathe
Sixth Talk: 8th December: Standing Tall
Seventh Meeting: 27th January 2021: A Knowledge Exchange – read the Key Messages report here.
Further information, videos, links, podcasts and resources can be viewed here: Ageing Well Resources