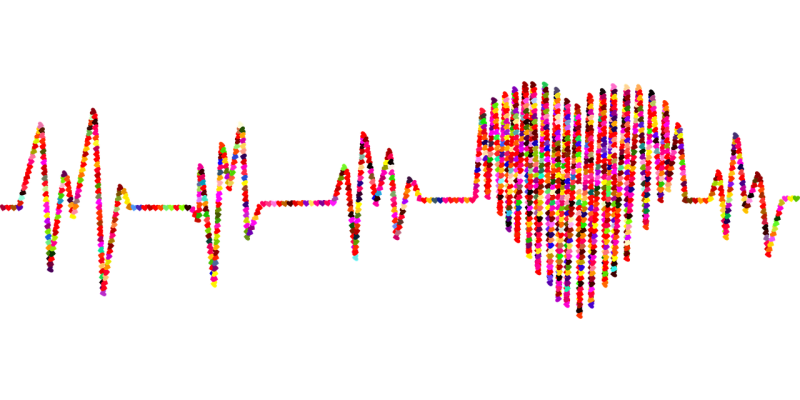 The Scottish Parliament's Cross Party Group on Health Inequalities met today, 26th October 2017, to discuss the relationship between health inequalities and obesity. The Group heard from Mona Vaghefian, Public Affairs Officer at Cancer Research UK, who discussed the research surrounding the links between cancer and obesity and how these were intensified by socio-economic deprivation. Her presentation also covered Cancer Research UK's policy positions on the opportunities for action, including our call for regulatory action on junk food price promotions.
This turned out to be a timely meeting as the draft Diet, Activity and Healthy Weight Strategy was launched in the Scottish Parliament just an hour later. The Minister for Public Health and Sport, Aileen Campbell MSP, began her address by acknowledging the role and impact of the third sector in tackling obesity. The strategy is based on three broad areas; transforming the food environment; living healthier and more active lives; and leadership and exemplary practice. The strategy calls for a ban on TV and radio advertising of unhealthy food before the 9pm watershed and introducing more than £40 million for around 100,000 weight management schemes for people who have or are at risk of Type 2 diabetes.
The consultation on the draft strategy will run until 31st January 2018.
The Scottish Government and the Scottish Public Health Network (ScotPHN) are holding four engagement events as part of the consultation process, and have asked for VHS's help to encourage third sector organisations to attend these.
These events aim to:
Complement the Scottish Government's engagement process on the strategy
Give opportunity to a wide range of stakeholders to discuss the strategy
Give opportunity to a wide range of stakeholders to reflect on how they will implement the strategy
Collect these ideas for shared learning
Click on an event for more information and to reserve your place:
Date: Wednesday 6th December (9.30am -3pm)
Venue: Strathclyde University (TIC Building, 99 George Street, G1 1RD)
Edinburgh
Date: Friday 8th December (9.30 am-3pm)
Venue: COSLA Building (Verity House, 19 Haymarket Yards, EH12 5BH)
Inverness
Date: Wednesday 10th January (9.30 am-3pm)
Venue: Eden Court Theatre (Bishop's Road, Inverness, IV3 5SA)
Virtual Event
Dates: Thursday 11th January (pm – exact time tbc)
Venue: N/A
For further information about any of these topics, please contact Kiren Zubairi, Policy Engagement Officer: Kiren.Zubairi@vhscotland.org.uk
For information about joining or attending meetings of the CPG on Health Inequalities, please contact Lauren Blair, Programme Engagement Officer: lauren.blair@vhscotland.org.uk