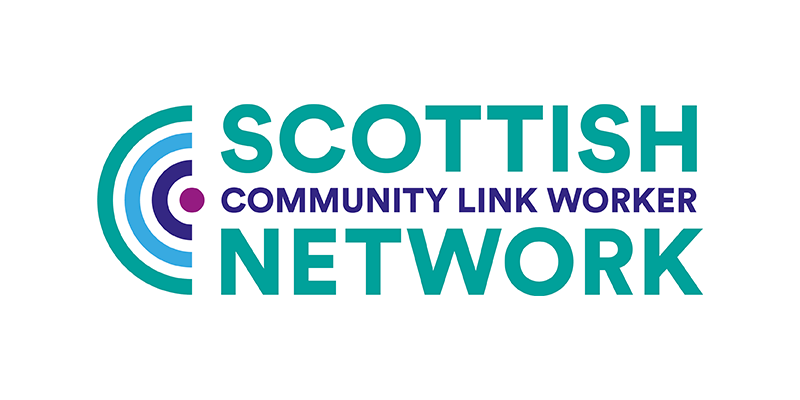 On 29 March the Scottish Community Link Worker Network and Evaluation Support Scotland ran a short follow up session for those who had attended the training in December 2021 Demonstrating impact on health inequalities. The training was based on the resource Recognising our rich tapestry: measuring the contribution of third sector organisations to tackling health inequalities.
The aim of the follow up session was to:
Share evaluation successes in this area
Hear other organisations' good ideas (and challenges!)
Get help to embed or apply new approaches to evaluating work
Receive some advice/refreshers
Six participants attended the session from the following areas:
Edinburgh
Fife
Lanarkshire
North Ayrshire
One of the key challenges the participants discussed was:
How to get longer term feedback – how to know what difference our work is making in the longer term. How can we gather patient voices to prove longer term impact?
This is a challenge because:
Circumstances

We cannot always reach people or go back to patients if they have chosen not to be contacted
We have no contact with people
We are less able to gather observations in community spaces because a lot of our work is delivered digitally
Not everyone will answer a survey
Our skills

Do we have the evaluation skills to do this work?
Building community resilience up is hard to show – it takes a long time
Some experiences the group shared were:
Ask partners and community groups for feedback
Collaborating with community organisations and building up relationships helps
Send emails to partners to ask for comments
Ask individuals along the way if we can come back to them
Use a patient questionnaire that asks "what's changed for you?"
Here are some reflections from the participants:
"I will make sure I take notes of observations and quotes so I have something I can go back to"
"we need more evidence from the referrers about the impact of the CLWs have made"
"this has been a kick to get started evaluating"
"we are doing more than we think with regards evaluation and gathering feedback"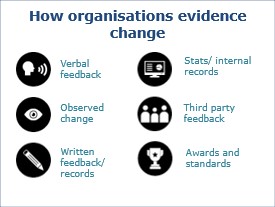 To see case studies of other organisations who have presented their evidence on tackling health inequalities please click here.
For support to analyse please follow this link.
If you are getting ready to report we suggest checking out this webinar.
Please contact Roisin Hurst if you have any questions.