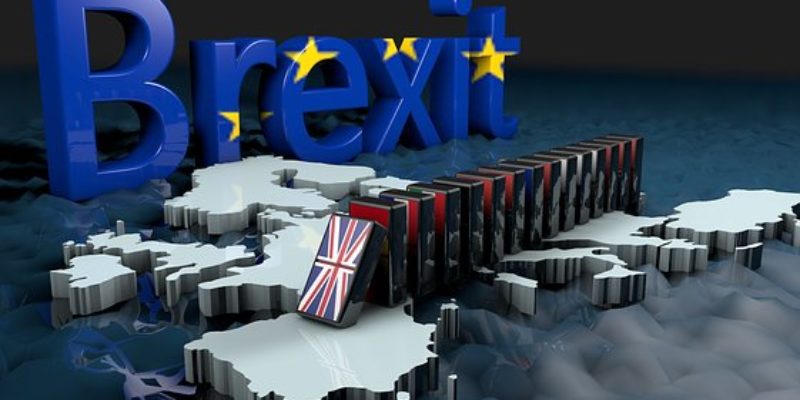 VHS is one of a growing number of organisations lending its support to the Private Members Bill calling for an independent assessment of the impact of Brexit for health and social care systems across the UK.
The Bill will have its first hearing in the House of Commons following Prime Minister's Questions on Wednesday 14 November 2018. Brendan O'Hara is the MP concerned, and the Health and Social Care Alliance and Camphill Scotland have been closely involved in helping get the Bill to this stage.
Follow this link to pledge your support
Read the  Briefing Paper 8 November 2018
See the Order of Business for the House of Commons on 14th November.
VHS, the ALLIANCE and Camphill Scotland would be delighted if you could share with your networks, in your newsletters, to your members and others offering them the opportunity to add their name as a supporter of the Private Members Bill.
You may also be interested in the Key Messages from VHS's September 2018 event looking at the implications of Brexit for health and social care in Scotland.