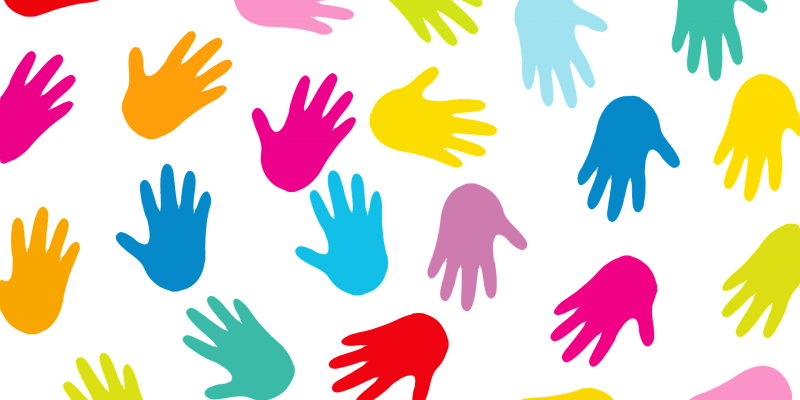 Members of the Health Policy Officers Network (HPON), Alcohol Focus Scotland, Obesity Action Scotland, Nourish Scotland, Samaritans Scotland and Voluntary Health Scotland, have co-produced a briefing to help inform the Local Government and Communities Committee Stage 2 discussion of Amendments to the Planning (Scotland) Bill.
The briefing highlights the importance of place for people's health and wellbeing and provides evidence detailing how the planning system can build healthy environments.  The combined knowledge and expertise of the group has helped produce a holistic briefing that calls for you to ensure that Stage 2 of the Planning (Scotland) Bill:
1) enshrines the right to health as a core purpose of the planning system;
2) establishes a transparent mechanism to help Planning Authorities and developers assess and mitigate the impact of their decisions on public health and wellbeing; and
3) establishes robust processes for genuine community engagement in planning processes.
You can view the full briefing here: Health and Place – Planning (Scotland) Bill Briefing
You can view the evidence paper here: Health and Place Evidence for Planning (Scotland) Bill
Please feel free to use the arguments and evidence within the briefing to support your work on the Planning Bill. If you have any questions or would like to discuss anything further then please contact Kiren Zubairi, Policy Engagement Officer, VHS: Kiren.Zubairi@vhscotland.org.uk