VHS Annual Conference 2021: Health at the Heart of Communities
Event Navigation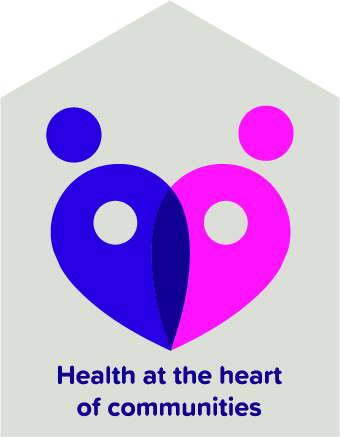 Wednesday 6th October 2021
The VHS Annual Conference takes place on Wednesday 6th October 2021. Hosted on Zoom it takes place over one day. As ever, this is a key event in the annual conference calendar, so expect a thought provoking and engaging programme, with excellent speakers, interactive discussions, a range of exhibitors, and our always popular poster gallery and bloggers. This is an opportunity for our members and other delegates from across sectors to come together in stimulating cloud conversations, to consider the key health issues of the day and horizon scan those that lie ahead.
Confirmed Speakers:
Humza Yousaf MSP, Cabinet Secretary for Health and Social Care, Scottish Government
Dave Caesar, Senior Strategic Advisor, Health Workforce, Scottish Government
Paul Okroj, Director People Driven Development, Chest Heart and Stroke Scotland
Claire Stevens, Chief Executive, Voluntary Health Scotland
Justina Murray, CEO, Scottish Families Affected by Alcohol and Drugs
 Frances Simpson, Chief Executive, Support in Mind Scotland
Laura Van Der Hoeven, Head of External Engagement, Families Outside
Norman McKinley, Executive Director of UK Operations, British Red Cross
This year's focus is on Health at the Heart of Communities, exploring themes that include:
Engaging with people's stories and lived experience to improve services
Reaching and serving those who are missing, marginalised or overlooked in health
Evidencing and understanding the third sector's impact on health inequalities
Reshaping primary care and our sector's role
Partnership working for recovery and renewal beyond the pandemic
The conference will be relevant to staff, volunteers and board members with a direct interest in health policy and practice, including health charities, community health organisations, other voluntary organisations, TSIs, social enterprises, NHS staff and boards, health and social care partnerships, universities, Royal Colleges, government officials, and public sector scrutiny bodies.
Our Annual Poster Competition is back for 2021
Poster Theme: Reaching and serving those who are missing, marginalised or overlooked in health
We have had some fantastic entries from organisations working to help the health of those who most need it.
If you have any questions, please contact Lauren Blair.
Thank you to our Conference Exhibitors – Find out more about our Exhibitors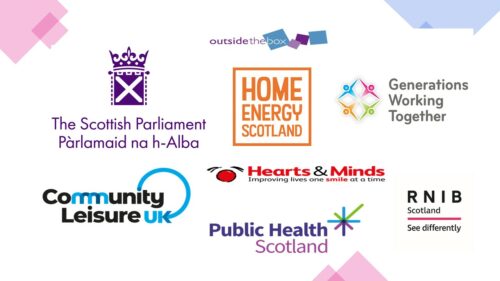 Sign up for our monthly e-bulletin to get updates about the conference and all VHS events.