Understanding barriers to accessing primary care- a third sector response
September 28 @ 10:00 am

-

12:00 pm
Event Navigation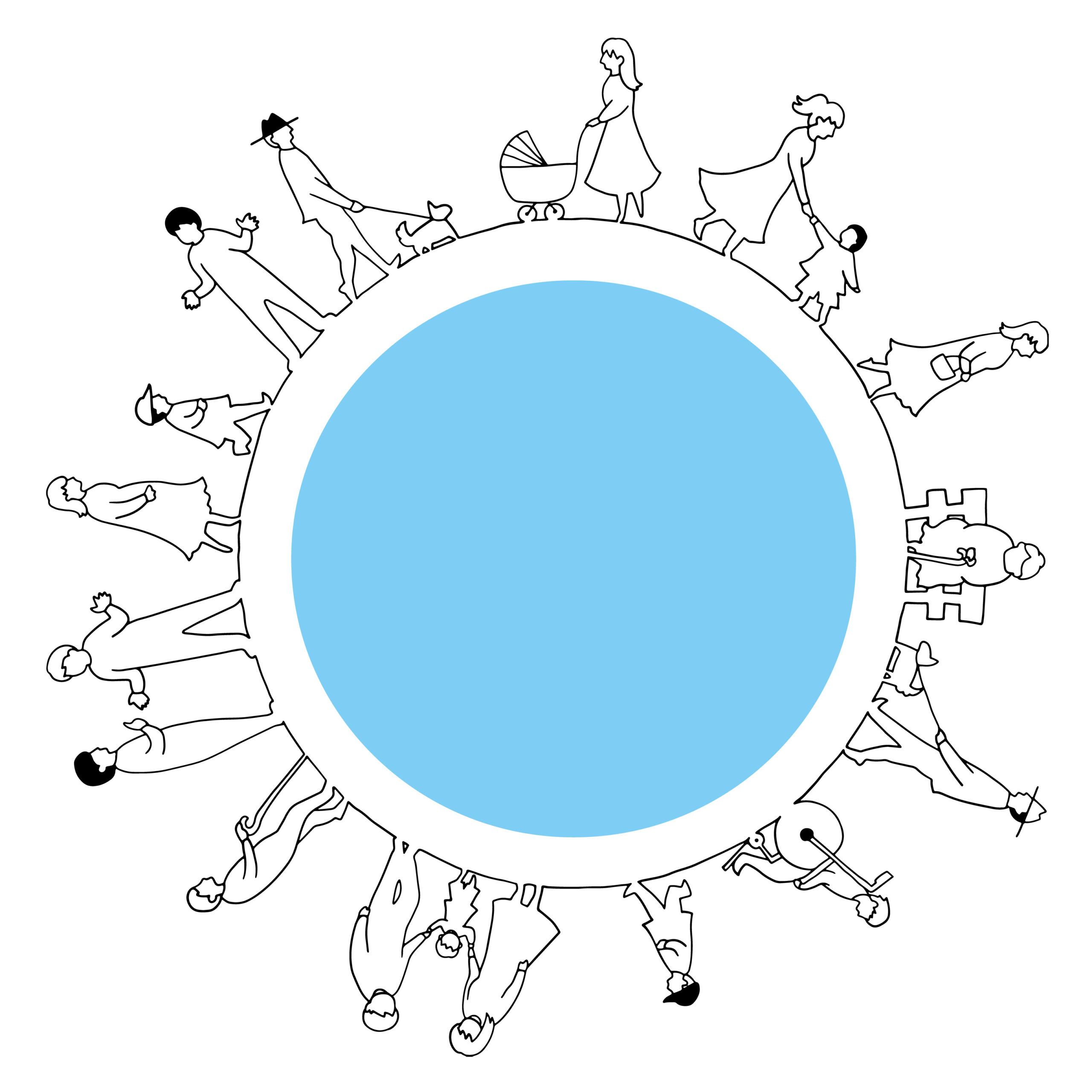 We invite third sector organisations to join us at our next online Members Meet Up, where we want to hear your views on the barriers people face when accessing primary care, especially people affected by socio-economic inequalities. In your experience, what are the barriers to primary care, and how are they widening the health inequalities gap? We are holding this Members Meet Up in order to contribute a strong voluntary health perspective to the work of the Primary Care Health Inequalities Development Group.
Most of the time, people use their own personal and community assets to manage their health and wellbeing and achieve the outcomes that matter to them. But primary care is their first point of contact with the NHS. This includes contact with community based services provided by general practitioners (GPs), community nurses, dentists, dental nurses, optometrists, dispensing opticians, pharmacists and pharmacy technicians. It can also be with allied health professionals such as physiotherapists and occupational therapists, midwives and pharmacists.
To what extent are barriers to primary care contributing to excess deaths and premature disability related to socio-economic inequalities? This is the question posed in the Report of the Primary Care Short Life Working Group in 2022. The report called for further investigation into the barriers some groups experience in accessing primary care, which it said may manifest themselves through waiting times; delayed presentations with serious conditions; "missingness" from health care; perverse incentives and behaviours created by targets; and health-damaging behaviours people adopt to self-manage or self-medicate when unable to access care and support. To this list VHS would add, stigma and discrimination.
VHS was part of the Primary Care Short Life Working Group, and sits on the Development Group that is taking forward its recommendations.
We need your views, so please join us for this important discussion.
Please contact Lauren Blair if you have any questions.
Details
Date:

September 28

Time:

10:00 am - 12:00 pm
Organiser
Phone

0131 4746190