Kitchen Table discussion on equality, diversity and inclusion
22/03/2022 @ 9:45 am

-

12:00 pm
Event Navigation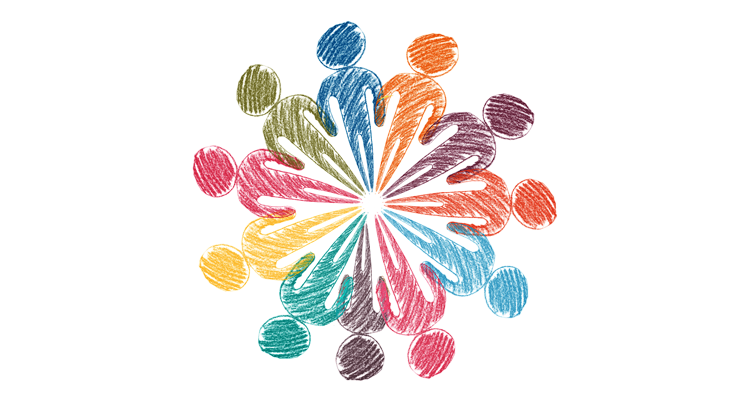 VHS is hosting a Kitchen Table discussion, in person, at our office in Edinburgh on Tuesday 22 March. We have invited selected members, challengers and critical friends to join us at the Kitchen Table, and are now opening up remaining places more widely.
Why a Kitchen Table? 
As Scotland's national intermediary and network for the voluntary health sector VHS needs to demonstrate clear leadership, positive values and effective action in how it approaches the health issues of the day and operates as an organisation. Tackling health inequalities is fundamental to our purpose, but we recognise that we have a lot more to understand and do in relation to equality, diversity and inclusion. We are holding a series of Kitchen Table discussions to help us cast a critical eye on ourselves as an organisation, and to benefit from the perspectives, expertise and experience of people with professional or personal knowledge of the issues.
We have identified six particular challenge for VHS:
How can we make sure that diversity is better reflected in and through our governance and leadership?
Do we have the necessary policies to promote the principles and legal requirements of equality, diversity and fairness?
How do we strengthen our practice of equality, diversity and fairness in our recruitment, selection, training and development of staff?
How do we strengthen our membership base to include more voluntary health organisations working in the areas of equality, diversity and inclusion?
How can we strengthen the delivery of our policy and engagement work – actively identifying and reducing discrimination, and respecting diversity and cultural differences?
What more can we do to promote the equality, diversity and inclusion through our external communications?
Listening to, learning from and collaborating with our stakeholders is crucial.  Our approach needs to be focused on improving VHS's own work but we hope that the Kitchen Table discussions will also help contribute to improvement, delivery and learning across our stakeholders, including member organisations, healthcare providers and health policy makers.
Read more: VHS improving equality diversity and inclusion briefing paper
Please email Lauren Blair to express interest in attending on 22nd March.
Our second Kitchen Table takes place online on 6th April, and is now fully booked.