Engaging with the Scottish Parliament Post Election
08/06/2021 @ 2:00 pm

-

3:30 pm
Event Navigation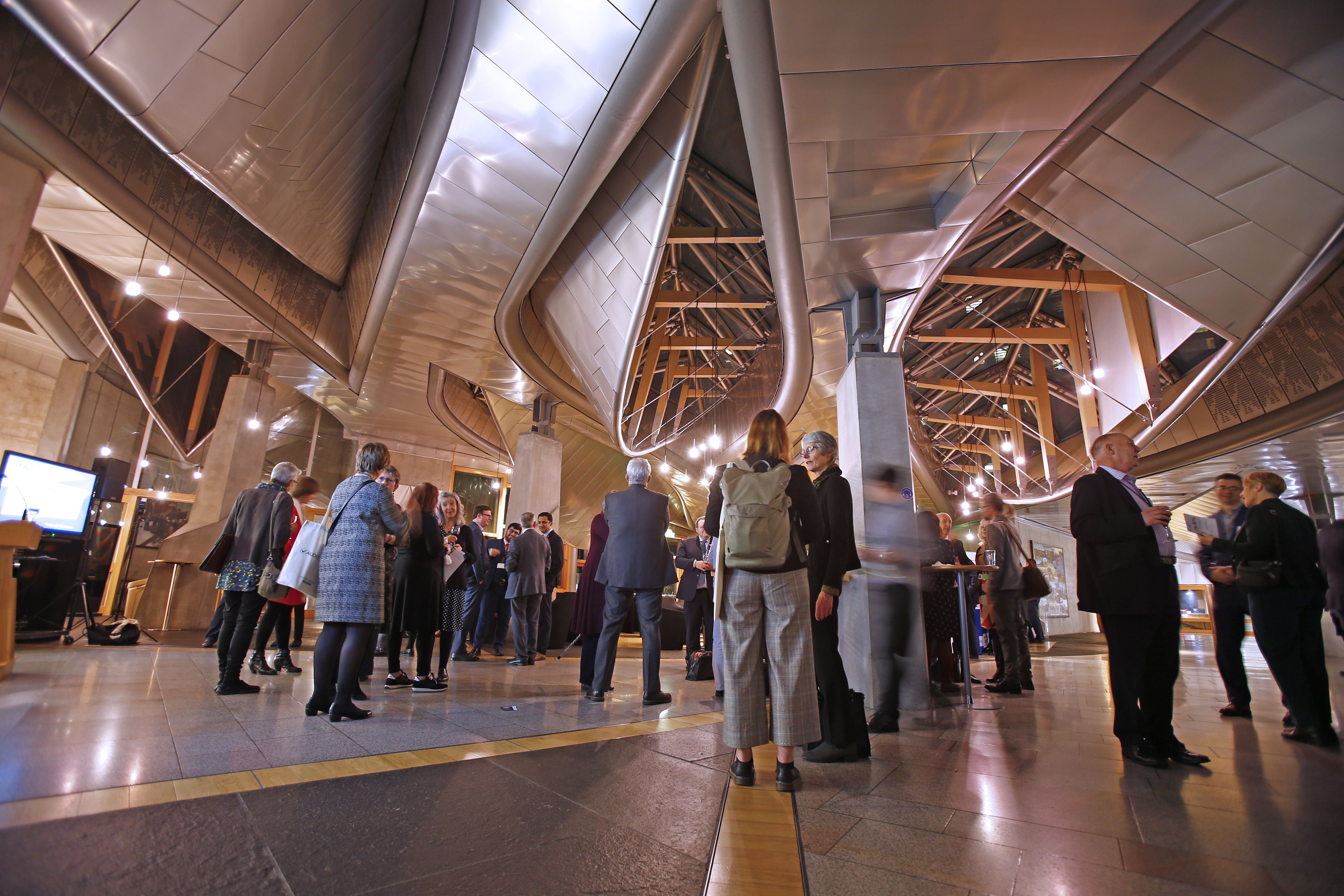 Do you work with the Scottish Parliament or would you like to find out more about how best to engage?Join us to explore Engaging with the Scottish Parliament post election.
With the Scottish election results now announced we want to look at engaging with the Scottish Parliament, its members and processes  all while dealing with COVID-19. How has the pandemic affected the work of the Scottish Parliament, what is the role of the Committees and MSPs, what opportunities are there for voluntary health organisations to engage with them during this time?
An online round table chaired by Claire Stevens, Chief Executive, VHS and with guest speaker Ewan Masson, Community Outreach Team, the Scottish Parliament. Ewan will share what's happening at the Parliament right now – both COVID19 related and non-related – and give an insight into its health related inquiries and calls for views. There will be plenty of opportunity for event participants to share any recent experience of engaging with the Parliament, Committees and MSPs, and to discuss how the Parliament might improve its reach and relevance during these challenging and uncertain times.
The Community Outreach Team (COT) works with colleagues across the Parliament to enhance opportunities for public engagement in the work of parliamentary committees. By supporting people and communities who wouldn't otherwise engage with the Parliament, they channel critical lived experience and insight to help MSPs and committees when they undertake parliamentary inquiries and scrutiny of legislation. To do this they work closely with key partners in communities across Scotland, including third sector organisations like VHS.
Contact Lauren Blair if you have any questions about the event