Here is a taste of just some of the work we are doing 2021. Keep an eye out for new posts on these.
Covid-19, its impact on health inequalities, the need for an equitable roll-out of the vaccine, and the third sector's roll in recovery and renewal continue to dominate our work. Keep up to date with our Covid-19 news and blogs.
Community Link Workers. The Scottish Government has commissioned VHS to scope the establishment of a national network for community link workers who are embedded in primary care practices.
Cross Party Group on Health Inequalities We are the group's Secretariat  and organise regular meetings in the Scottish Parliament. Non-members are welcome to attend. Following the May 2021 Scottish Elections we are in the process of working to re-establish the Group. Check our Events posts for news of future meetings.
VHS believes strongly in the transformative role of arts and culture in health, including in self-management and recovery, and we are taking a significant role in the development of Arts Culture Health and Wellbeing Scotland
The Health Policy Officers Network is our peer support network for health policy officers in small to medium sized organisations, especially those who are new to role, early in their career or are in an isolated role. Please contact our Policy & Engagement Officer Kimberley for more information
---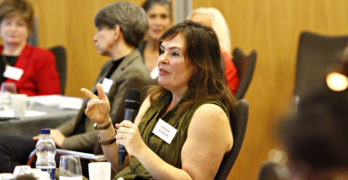 VHS is seeking the approval of its Full Members, by Special Resolution, to replace the charity's existing constitution with a new one. The new constitution is designed to serve our membership better, strengthen our governance, reflect our obligations u …
---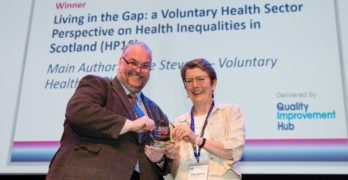 Organisational strategies are not always the most exciting thing to share and people can be cynical about their value, but I'd really like you to look at our new one and tell me what you think. Don't worry, it's small but perfectly formed, it won't tak …
---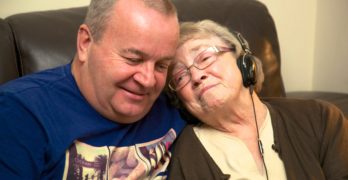 Professor Jason Leitch, National Clinical Director, Scottish Government Healthcare Quality and Improvement Directorate, has written formally to the Chairs of Health Boards to draw their attention to VHS's Clear Pathway Guidance.  Professor Leitch's let …
---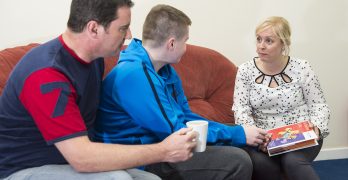 The Scottish Government has commissioned VHS to carry out a scoping exercise to inform the development of a national Community Link Workers programme. This is to honour the SNP 2016 election manifesto pledge: 'Scotland's most deprived communities need …