Here is a taste of just some of the work we are doing between Summer 2017 and March 2018. Keep an eye out for new posts on these.
Health Policy Officers Network run jointly with QNIS, our peer support network is for health policy officers in small to medium sized organisations. Meets regularly to share information, work on areas of shared interest and discuss Scottish Government policy and consultations. More information from Kiren Zubairi
Clear Pathway  A project to raise awareness and design guidance for safe, effective and person centred volunteering in NHS settings, where volunteers recruited and managed by third sector organisations.
Loneliness a Threat to Scotland's Health continuing to help influence the development of the Scottish Government's national social isolation strategy.
Get Real About Health   Our Annual Conference in November 2017 was a thought provoking appraisal of public health, health inequalities, prevention and Realistic Medicine.
Gold Star Exemplars: Third Sector Approaches to Community Link Working across Scotland Commissioned by the Scottish Government and published in June 2017, this study examines the extensive and varied nature of our sector's involvement in community link working.
Cross Party Group on Health Inequalities We are Secretariat for this CPG and organise regular meetings in the Scottish Parliament. Non-members are welcome to attend. Check our Events posts for news of future meetings. More information from Lauren Blair
---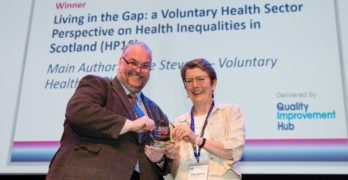 Organisational strategies are not always the most exciting thing to share and people can be cynical about their value, but I'd really like you to look at our new one and tell me what you think. Don't worry, it's small but perfectly formed, it won't tak …
---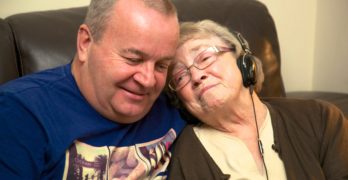 Professor Jason Leitch, National Clinical Director, Scottish Government Healthcare Quality and Improvement Directorate, has written formally to the Chairs of Health Boards to draw their attention to VHS's Clear Pathway Guidance.  Professor Leitch's let …
---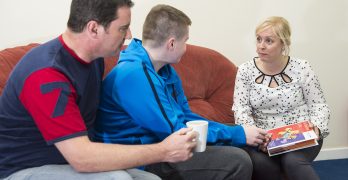 The Scottish Government has commissioned VHS to carry out a scoping exercise to inform the development of a national Community Link Workers programme. This is to honour the SNP 2016 election manifesto pledge: 'Scotland's most deprived communities need …