VHS Members Meet Up: National Outcomes Review
May 10 @ 10:00 am

-

12:00 pm
Event Navigation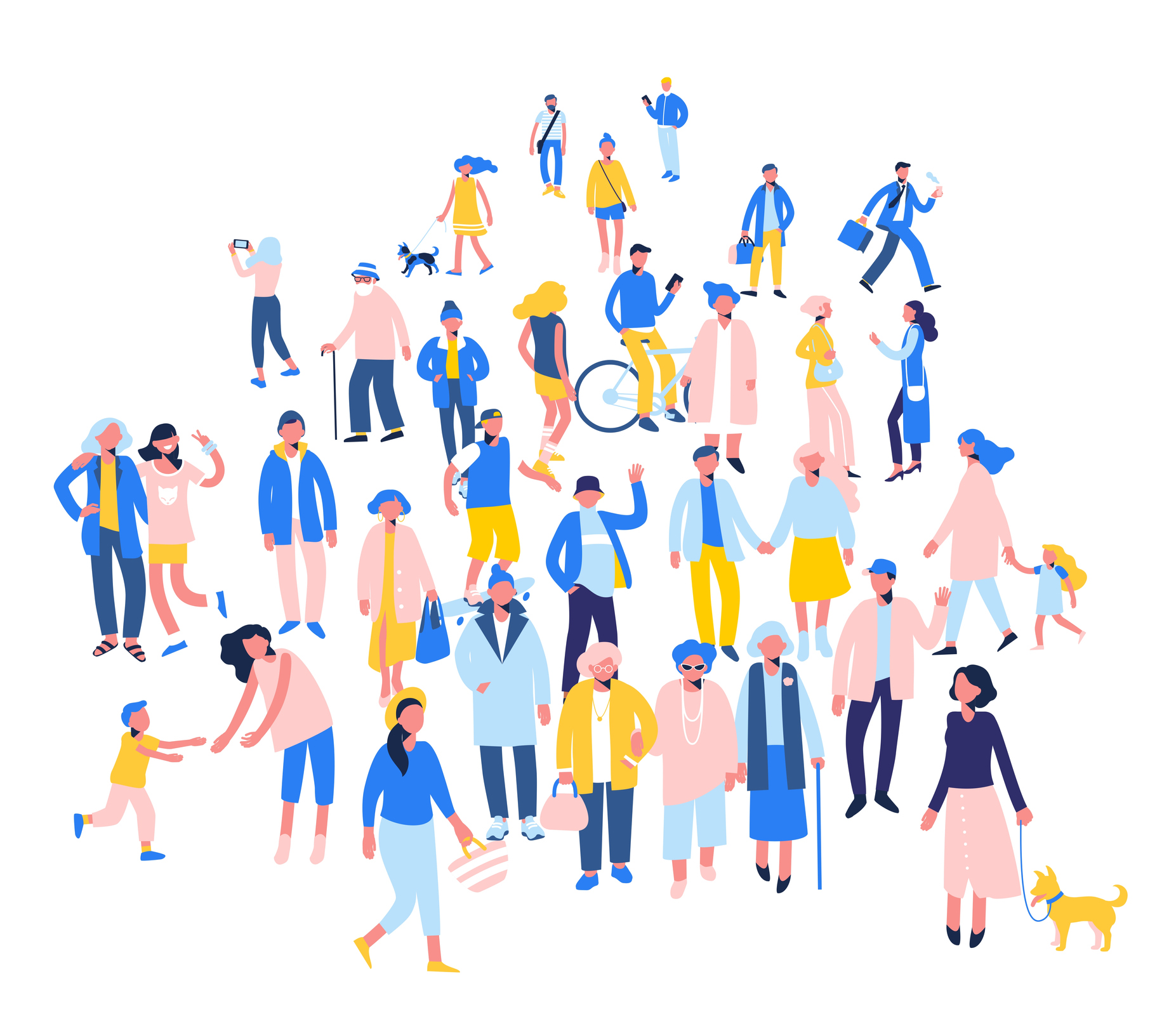 Join us online on Zoom at our next VHS members meet up.
The Scottish Government is reviewing its National Outcomes, which cover issues from protecting our environment, to being healthy and active; with communities that are inclusive, empowered, resilient and safe, to tackling poverty by sharing opportunities, wealth and power more equally. The National Outcomes are part of the National Performance Framework which measures progress on these key areas and identifies areas which require investment. The consultation closes on Monday 5th of June.
To inform our response to the consultation we are facilitating a members' meeting to discuss the National Outcomes on Wednesday 10th May where we will be joined by the Scottish Government's National Performance Framework Unit.
We would like to hear our members views on the current National Outcomes, your experience using the National Outcomes, and whether you believe there should be additional National Outcomes or more added to the current outcomes.
We will hear from:
Meeting Chair: Christine Carlin, Assistant Director, Network Engagement and Director in Scotland, Home-Start UK 
Kimberley Somerside, Policy and Engagement Lead, Voluntary Health Scotland
Lesley Thomson, Engagement Lead, National Performance Framework Unit, Scottish Government
Health and the National Outcomes
Many of the National Outcomes are linked to our health and wellbeing, such as the outcomes on tackling poverty, protecting human rights or living in inclusive, empowered and resilient communities. However the National Outcome specifically on health is "we are health and active." The Scottish Government currently recognises the pivotal role of the NHS to our health and states it is dedicated to supporting and equipping it to face the challenges it has now and in future. It also recognises our health is dependent on a wide variety of factors and actors and we therefore need to take a whole system approach to promoting good health and activity. You can read more about the current National Outcome on health here.
Please contact Lauren Blair if you have any questions about the event.
If you cant make the event but would like to contact us about our response, please email our Policy & Engagement Lead, Kimberley Somerside. : kimberley.somerside@vhscotland.org.uk