National Planning Framework (NPF4) consultation with Scottish Parliament
07/02/2022 @ 9:30 am

-

11:30 am
Event Navigation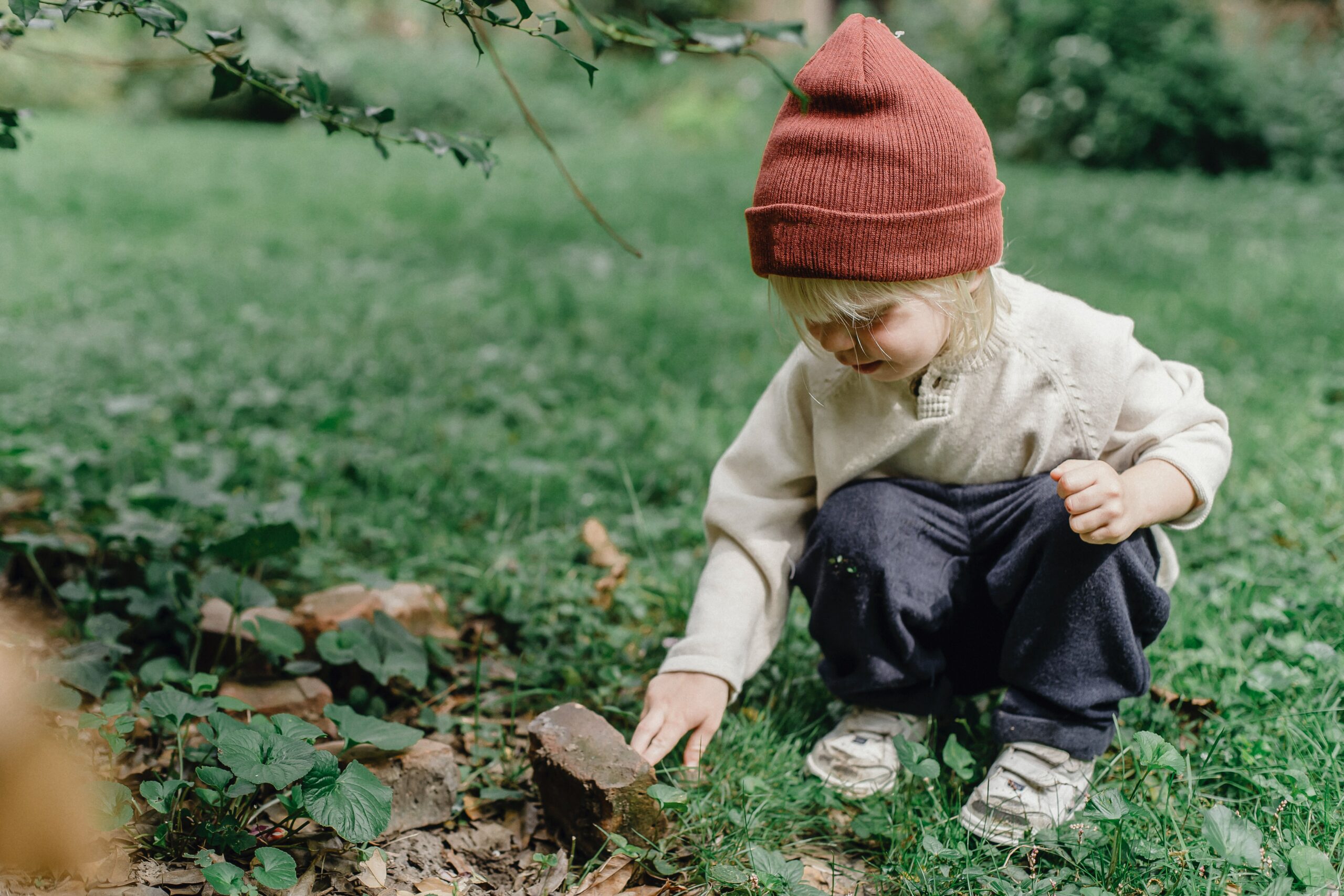 On Monday 7th February the Scottish Parliament is holding an engagement event on the draft National Planning Framework (NPF4) consultation. VHS are hosting a break-out session we'd like to invite members to take part in. The Parliament will confirm the start and running times early in January, but meantime we are seeking expressions of interest from voluntary health organisations interested in participating.
The draft National Planning Framework (NPF4) which sets out the long-term plan for what Scotland could be in 2045 was laid before Parliament in November. The Scottish Government is consulting on the draft framework until 31 March 2022.
The Parliament is organising an online engagement event to discuss the NPF4 with multiple subject-focused break-out rooms. As part of this Voluntary Health Scotland will be co-facilitating a break-out room focused on creating healthier places. The break-out room will be a facilitated conversation about how the proposals in the framework could impact health and wellbeing. We would be keen to hear from members with an interest in NPF4 who are eager to participate in this discussion. We hope this will inform parliamentarians' engagement with the NPF4 and wider consultation responses.
NPF4: Policy 14 in the draft National Planning Framework is focused on health and wellbeing. It contains policies on:
Local development plans creating healthier spaces and tackling health inequalities
Ensuring health and social care facilities and infrastructure meet the needs of the community
Not supporting development proposals which are likely to have significant adverse health effects
Requiring a health impact assessment for some proposed developments
Avoiding development proposals which could have a significant adverse effect on air quality or noise
and supporting proposals for community food growing.
While we are eager to keep the focus of the conversation on health and wellbeing, we appreciate other elements of the framework will likely impact this such as 20-minute neighbourhoods and proposals on human rights. With that in mind we are keen to explore how these wider policies could impact people's health and wellbeing too.
Numbers are limited so please express and interest and we will confirm if you have secured a place as soon as possible. Please email Lauren Blair