Health Inequalities Inquiry Engagement Event: Local Government, Housing and Planning
May 20 @ 1:00 pm

-

2:30 pm
Event Navigation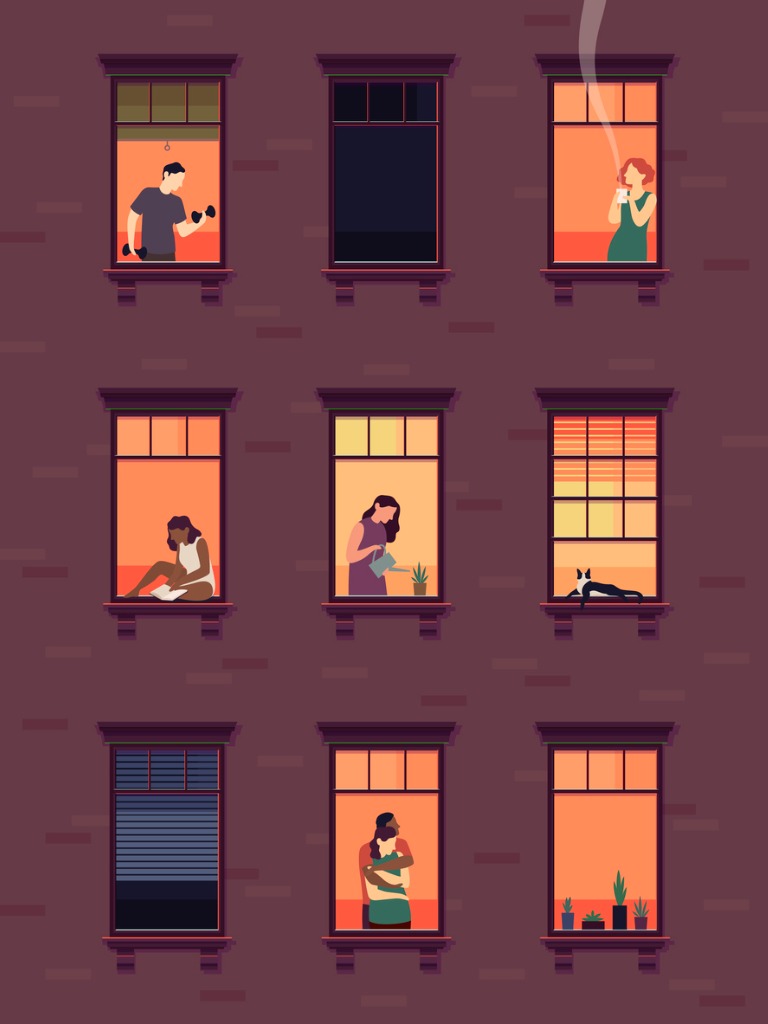 The Scottish Parliament's Health, Social Care & Sport Committee is holding an inquiry into what can be done about health inequalities. The Parliament's Community & Participation Team are hosting four informal engagement events as part of their scrutiny of the wider determinants of health inequalities.
This online engagement event will focus on local government, housing and planning. It will give organisations the chance to engage with parliamentarians about the wider determinants of health.
Community life, social connections and having a voice in local decisions can affect health and wellbeing of individuals and communities.
Access to housing, local amenities and how local environments are planned and laid out can all have an impact on an individual's health.
Living in poor housing – a cold, damp home – can lead to poor physical health and respiratory problems.
High housing costs and increasing bills may place a strain on people's finances, forcing individuals to make a choice between heating and good quality food.
Poor town planning can limit an individual's access to community assets and services, especially those with ill health.
Poor health can impact on educational outcomes, and education has an impact on our health outcomes.
Access to social care can make a difference to health and wellbeing, including helping individuals participate in society and improving mental health, enabling rehabilitation and improving community connections.
In the context of local government, housing and planning we would like participants to consider:
What do you think are the key factors which have negative impact upon people's health?
What do you think are the main barriers to people improving their health?
What change(s) would you like to see which would help improve people's health?
Voluntary Health Scotland is helping facilitate each of the engagement events and we are looking for expressions of interest from those wanting to take part. If you are interested in contributing to this session we would be grateful if you could contact Kimberley with your expression of interest.