Tomorrow's World Today: New Frontiers in Mental Health
Event Navigation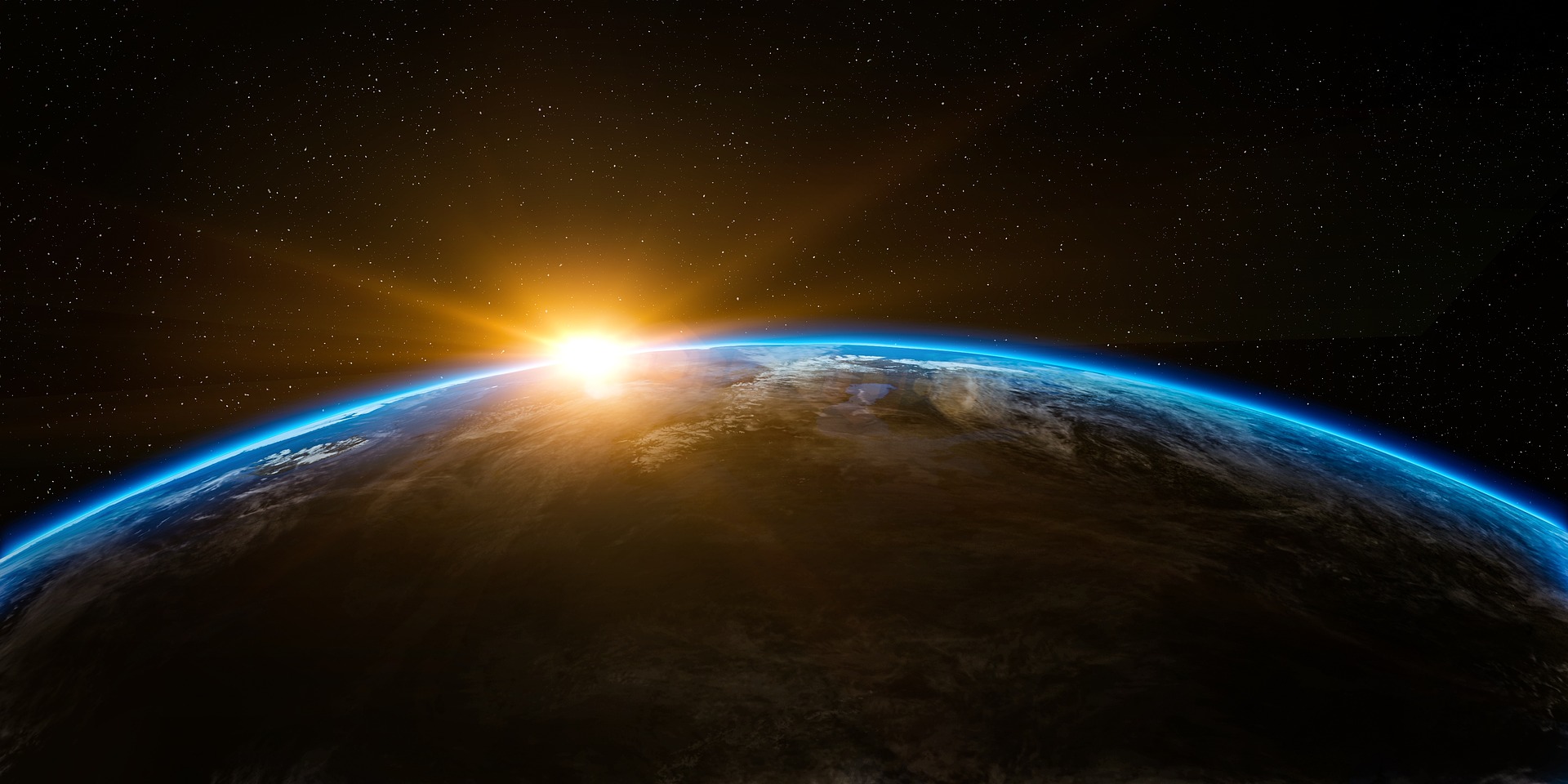 Tomorrow's World Today: new frontiers in mental health
WE REGRET TO ANNOUNCE THIS EVENT IS NOW CANCELLED/POSTPONED DUE TO SEVERE WEATHER WARNINGS. IF YOU ARE A DELEGATE/EXHIBITOR, PLEASE CHECK YOUR EMAILS FOR FURTHER INFORMATION.
How is our technologically enabled, globalised and digital society changing our understanding of mental health and wellbeing? Can we predict what a society with good mental health will look like in 10, 20 or 50 years' time? Is there evidence that we are adapting and developing new attitudes, strategies and technologies for looking after our mental wellbeing? Or is our uncertain, unequal and fast changing world putting an intolerable strain on our mental wellbeing? What are the necessary ingredients for developing and maintaining a healthy, connected mind throughout our lives?
Expect to be stimulated, engaged and challenged as we examine the changing state of mental health, consider the research evidence, and put technology to the test.
This is a collaborative conference, organised by VHS, Support in Mind Scotland and the Open University in Scotland.
VHS Member places: £30 plus Eventbrite booking fee
Third sector non VHS member places: £45 plus Eventbrite booking fee
Public Sector/NHS places: £60 plus Eventbrite booking fee
Registration begins at 9am with the conference due to start at 10am and close at 15.50pm.
View the full Conference programme and timings:
Tomorrow's World Today Conference Agenda 2018
Speakers Include:
Conference Chair is Martyn Evans, CEO of Carnegie UK Trust
Dr Stuart Ritchie, Postdoctoral Fellow in Cognitive Ageing from the University of Edinburgh
Professor Philip Wilson, Professor of Primary Care and Rural Health, Centre for Rural Health, University of Aberdeen
Shirley Cramer CBE, Chief Executive, The Royal Society for Public Health (RSPH)
Dr Valerie Carr, Project Director, Snook
Dr Trevor Lakey, NHS Greater Glasgow and Clyde
Professor Stewart Mercer , University of Glasgow
Dr Sharon Simpson, University of Glasgow
Shirley Windsor, Organisational Lead (Public Mental Health), NHS Health Scotland
Allyson McCollam, Associate Joint Director of Public Health for NHS Borders and Vice Chair of the Public Mental Health Group
Dr Jonathan Leach, Faculty of Health and Social Care, The Open University
Calum Irving, Director, See Me
James Jopling, Director of Scotland, The Samaritans
Young Scot & Communic18 led session
Read full speaker and contributor biographies here
Sponsorship and Exhibition Opportunities TWT 010318
If you wish to discuss opportunities to exhibit or support the event, please email Lauren Blair 
Lead Conference Sponsor: