Exploring enablers and barriers to uptake of the COVID-19 Vaccine
10/03/2021 @ 10:00 am

-

11:30 am
Event Navigation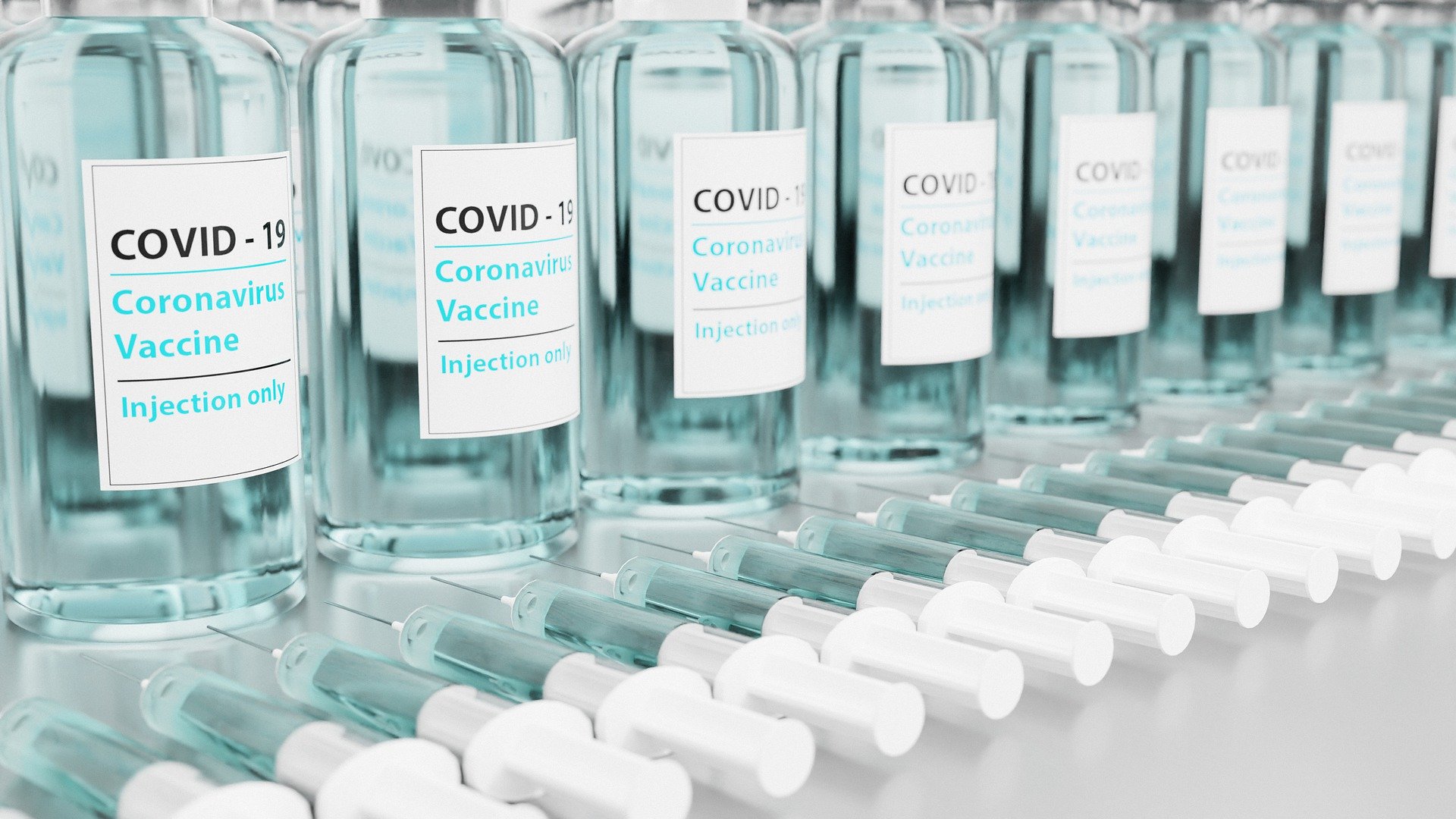 We invite you to join Voluntary Health Scotland at this event exploring the likely impact of the Covid-19 vaccine programme on health inequalities.
*****Book your place here*****
During February VHS is carrying out important research across the third sector to help ensure that the distribution of the COVID-19 vaccine in Scotland doesn't widen the health inequalities gap by missing vulnerable groups. We are keen to ensure that the opportunity to get vaccinated is made as easy as possible for everyone in Scotland, including those who are furthest away from public services and who already face a wide range of inequalities. We will be feeding back our short survey results to the Public Health Scotland Evaluation of the Flu Vaccination COVID Vaccination (FVCV) programme and to the Scottish Government teams co-ordinating the COVID-19 Vaccination programme.
If you are a third sector organisation working actively to support people's health and wellbeing, you can help by attending this event to share your experience and local intelligence. We also welcome attendees working for the NHS, health and social care partnerships and other public sector services. 
Speakers: Kiren Zubairi, Policy Engagement Officer, Voluntary Health Scotland, will present the research findings. Other speakers to be announced. 
*********Book your place here**********.
Please contact Lauren Blair if you have any questions.